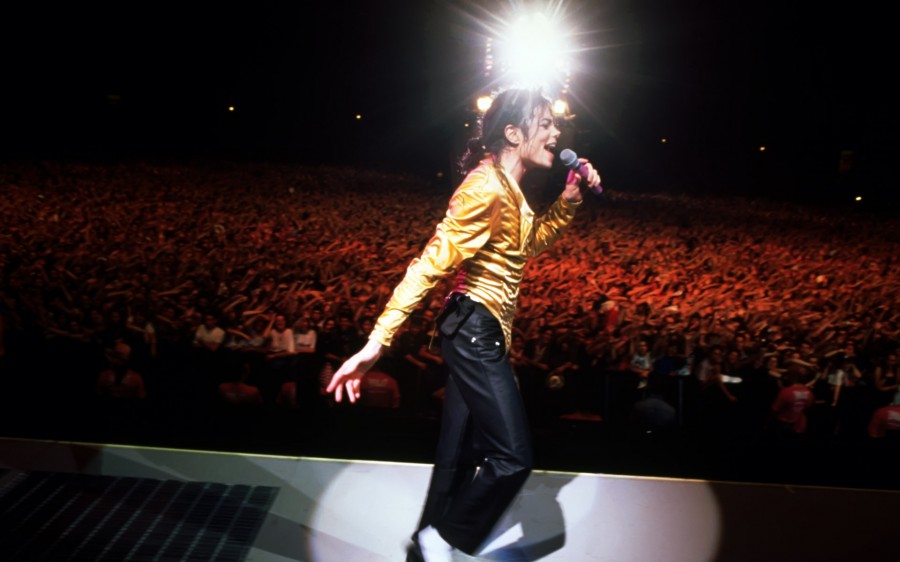 Photo: http://www.zastavki.com
Every Michael Jackson fan remembers where they were five years ago on June 25th, 2009. The world lost one of the greatest performers and music icons to have ever lived. On that day, Jackson was found unconscious and not breathing at the home he was renting in Bel Air, California.
Doctors attempted to revive the 50 year-old music legend, but he was in full cardiac arrest and was pronounced dead. Jackson was in the midst of rehearsing for a comeback of 50 concerts, which were planned for London that summer. At the time of death, Jackson had been administered propofol, lorazepam and midazolam. Law enforcement officials conducted a manslaughter investigation of his personal physician Conrad Murray, who was charged with involuntary manslaughter by prosecutors in Los Angeles on February 8, 2010.
Jackson's memorial was held on July 7, 2009, at the Staples Center and his body was entombed on September 3, 2009, at Forest Lawn Memorial Park in Glendale, California.
Co-Executors of the Michael Jackson Estate, John Branca & John McClain released this statement: "Our thoughts and prayers are with Michael's loved ones today as we remember the kind, gentle and giving spirit who generously shared his amazing artistic gifts with the world along with a limitless empathy for those in need. Time has shown that with each passing year the world's appreciation deepens not just for Michael's talent but also for his lifelong passion to spread peace, unity, love and hope across every culture and society. Michael's friendship, kindness, humor and joyful warmth will always be missed. The world is a far better place for having known him."
His legacy and music lives on. Even today, Jackson's new album XSCAPE took over the top spots on the global charts.
Follow his memory at www.michaeljackson.com