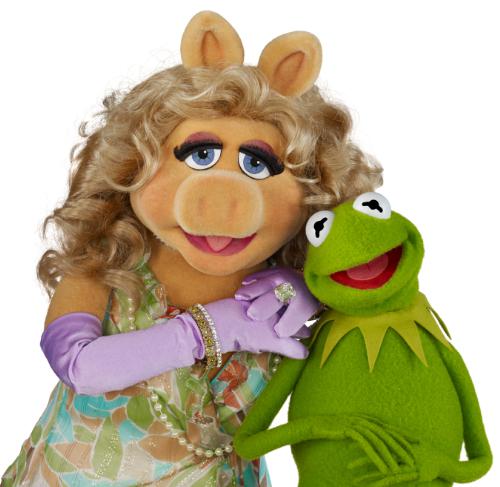 Joining the all-star line-up for the 34th annual broadcast of PBS' "A Capital Fourth,"live from the West Lawn of the U.S. Capitol, are platinum recording artist and songwriter Phillip Phillips and the world-famous Muppets. Phillips will perform his hit single "Raging Fire" from his sophomore album Behind The Light that debuted in the Billboard Hot 100 upon its March release. And, as a special treat for the entire family, Kermit the Frog and Miss Piggy – stars of the recent release of "Muppets Most Wanted"– will be on hand to celebrate America's 238th birthday, and performing the Oscar-nominated song "Rainbow Connection" with the National Symphony Orchestra.   
"I love Washington D.C. Not only was it built on a swamp, but this is where I got my start in show business – on a local TV show in 1955," said Kermit the Frog. "Being in D.C. is like coming home!"
"A Capital Fourth" airs on PBS Friday, July 4, 2014 from 8:00 to 9:30 p.m. ET before a concert audience of hundreds of thousands, millions more at home, as well as to our troops serving around the world on the American Forces Network. The program can also be heard live over NPR member stations nationwide.