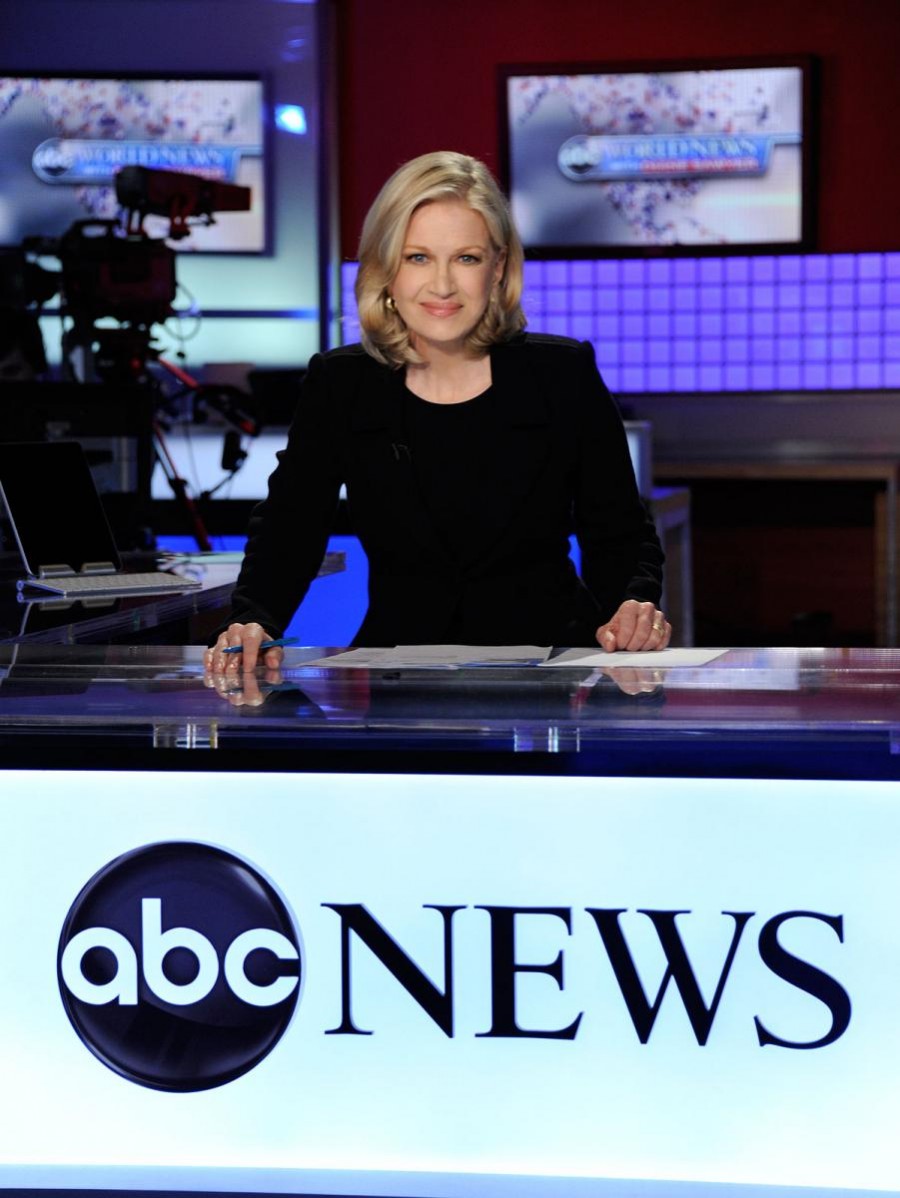 After five years as the anchor of ABC's "World News," Diane Sawyer is stepping down at the end of August. Sawyer will then tackle big issues and interviews, concentrating full time on new programming. David Muir, anchor of "20/20," will become Anchor and Managing Editor of World News starting September 2nd.
Sawyer will lead a team to create and commission original reporting and major interviews for all ABC News programs and platforms. Sawyer will anchor and produce television specials and continue to interview the most extraordinary people in the world.
George Stephanopoulos, Anchor of "Good Morning America" and "This Week," has been promoted to Chief Anchor of ABC News, handling special reports and breaking news.

"After wonderful years at 'World News' I decided it is time to move to a new full time role at ABC News. I'll be joined by an incredible team of journalists dedicated to enterprise reporting, innovative approaches to breaking news and new ways of thinking about big issues and events around the world," Sawyer said. "I can't wait to continue bringing more of my specials to prime time and appearing on all ABC News broadcasts, as well. And to my friends and colleagues George and David – congratulations. I look forward to exciting work together and great times ahead."
Photo: ABC