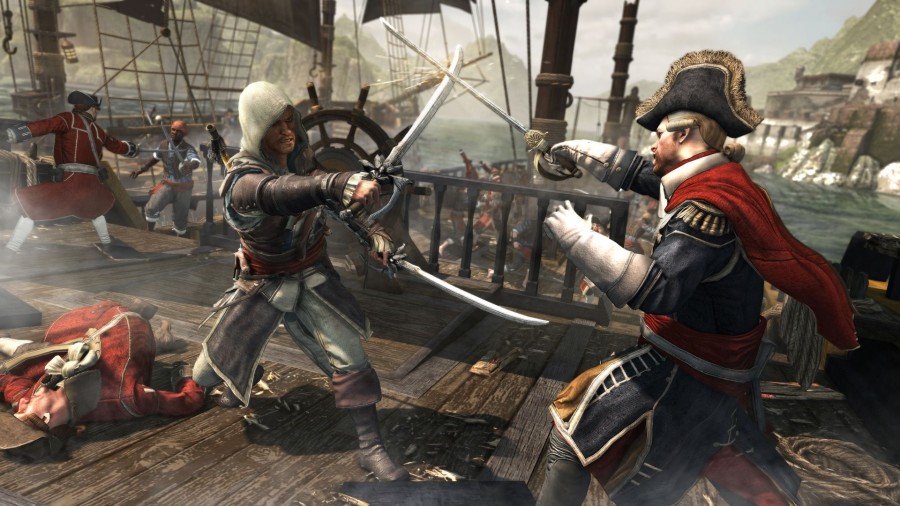 Photo: Ubisoft
Ubisoft® announced that Assassin's Creed® Pirates, part of the award-winning Assassin's Creed® franchise, will receive its third major update. This free update is available to download now in the App Store and the Google Play Store.
For brave captains willing to veer far from the safety of commercial routes, a new area, La Boca del Diablo, is available for exploration. This mysterious island is full of dark legends and tales of recent horrors. Learn about the secrets of the island through a new story mission and further explore the Devil's Mouth through side missions where players seek new treasures and diaries to unlock secrets about La Buse's missing treasure.
The update also includes new daily challenges that give players the opportunity to complete three challenges a day such as collecting books, sinking Merchant ships or completing Assassination missions to earn gold. Three difficulty levels are available for each challenge, which pay-out players based on the difficulty of each mission.
For more information on Assassin's Creed Pirates, please visit:
assassinscreed.com/pirates and www.facebook.com/assassinscreed