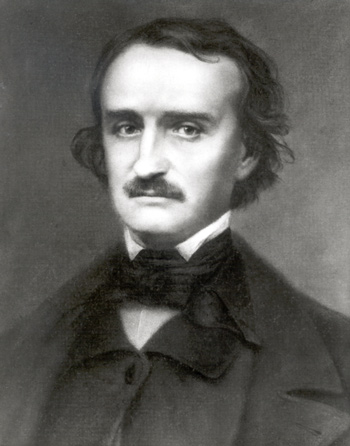 Baltimore is calling all literary thrill seekers! The Poe House, a National Landmark where legendary American writer Edgar Allan Poe once lived, will be reopening to the general public on Saturdays and Sundays, from 11 a.m. until 4 p.m., from May 24 through Dec. 28.
Visitors will experience the re-installed exhibits that share Edgar Allan Poe's life and death story in Baltimore, where he lived with his aunt, grandmother and two cousins from 1833-1835. During the self-guided tour, visitors are transported back in time to the place where Poe wrote some of the early stories that would make him the father of the modern short story.
Visitors can also observe significant artifacts including china and glassware that Poe used when living with the Allan family in Richmond, Virginia, and his portable writing desk, chair and telescope.
Admission for adults is $5; and $4 for seniors, active military and students (ages 13-21). Children 12 and under are free when accompanied by an adult. Tickets are available at the door or can be purchased in advance at www.Poe.Baltimore.org.
For more information on planning a trip to Baltimore or visiting the Edgar Allan Poe House and Museum, visit www.baltimore.org.