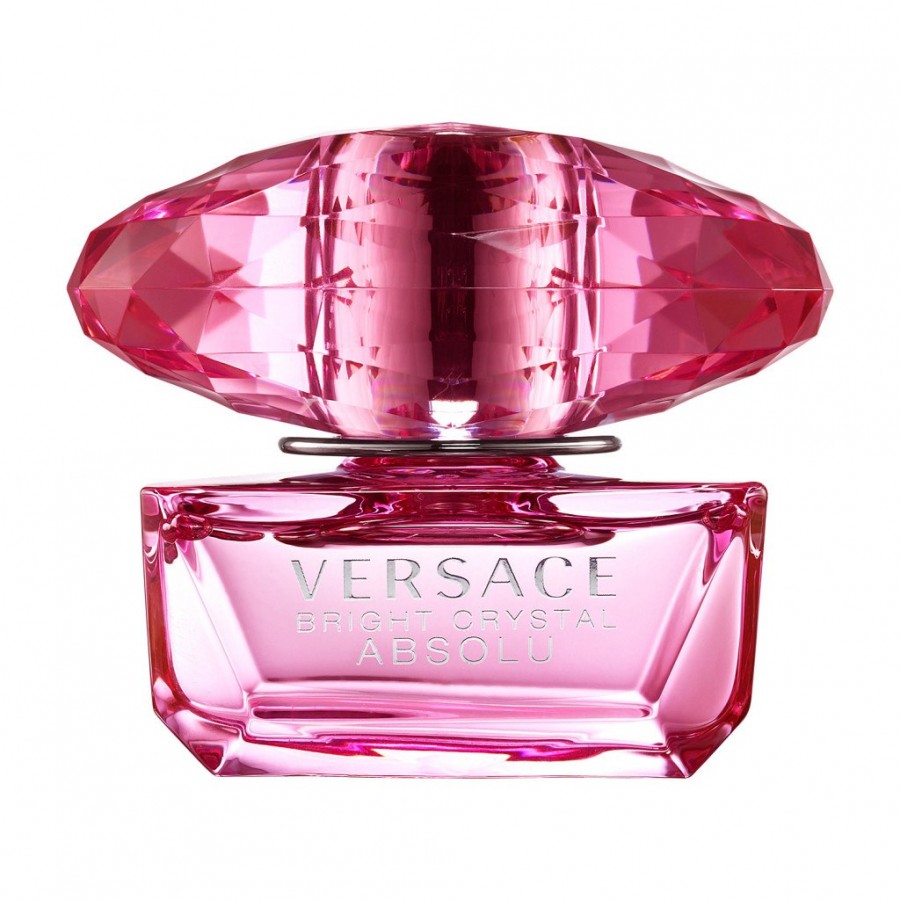 Versace introduces Bright Crystal Absolu.
The intense version of one of the most beloved jewel-fragrances in the world, the amazing vibrancy of Yuzu immediately stands out between coloured and juicy pomegranate seeds creating an unusual freshness, pure and natural.
The heart is enriched with inviting and velvety accents of raspberry, accented by the elegance of peony along with refined notes of magnolia and lotus flowers.
Then a trail evokes an intense and voluptuous sensuality, with precious vegetal amber, deep acajou wood, bright and vibrant musk.
EDP Spray 3fl,  $110.00 Available in department stores
www.euroitalia.com