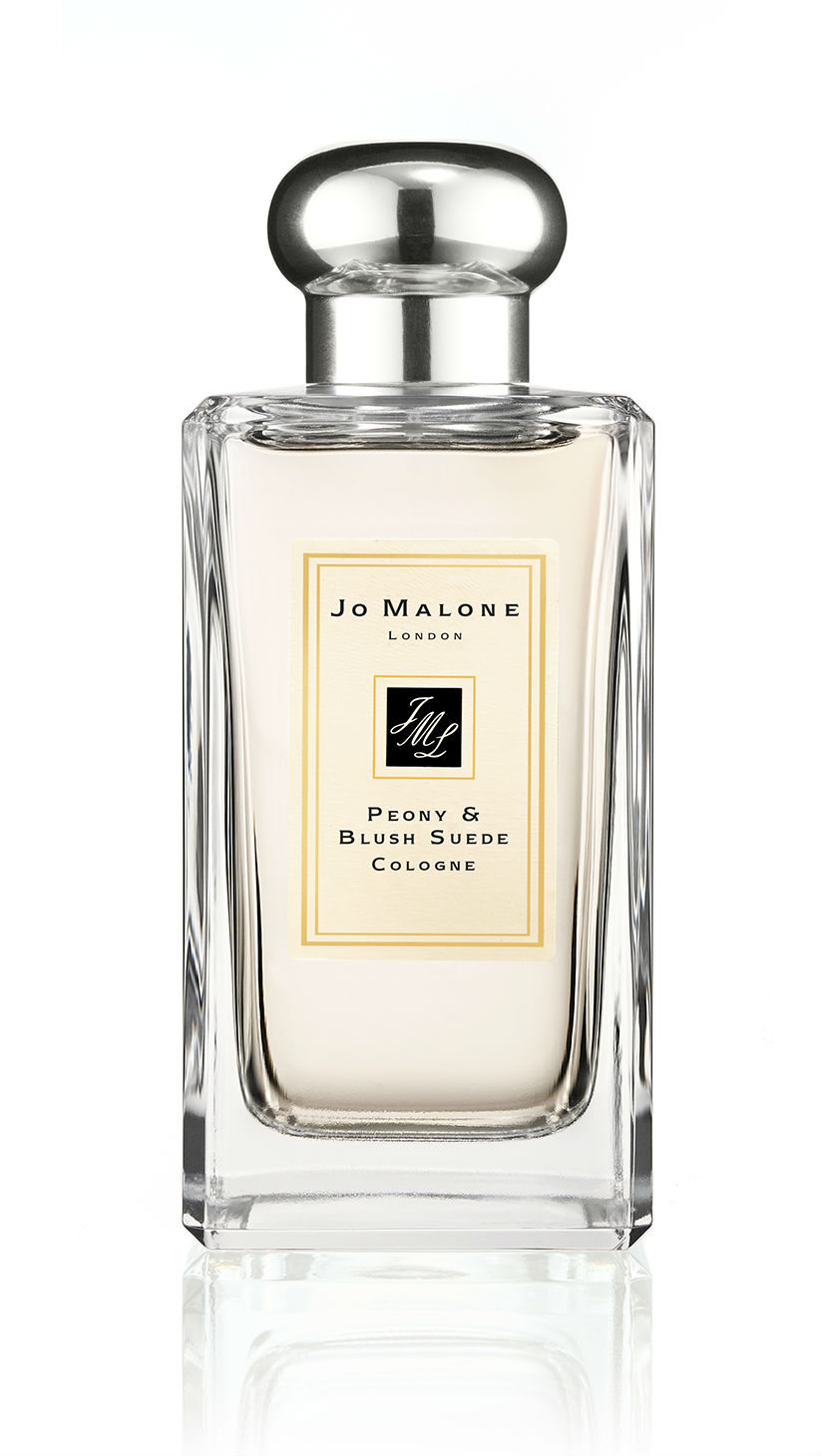 From Jo Malone London: Peony & Blush Suede.
Peony is the heart of the fragrance, with flirtatious top notes in red apple mix to the opulence of jasmine, rose and gillyflower and blush suede for the base note.
Layer with English Pear & Freesia for an exquisite juiciness and a sensuous, mellow touch.
All combine with Orange Blossom for a full floral scent.
Cologne 30ml RRP $60
Cologne 100ml RRP $115
Available at Saks, Nordstrom, Bloomingdale's.