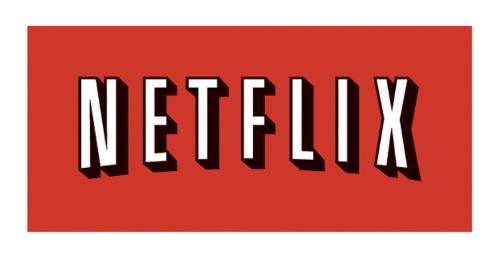 Good news for Europe when it comes to streaming. Netflix, Inc. plans to significantly expand in Europe later this year, offering a wide-range of entertainment for a low monthly price in Germany, Austria, Switzerland, France, Belgium and Luxembourg.
Upon launch, broadband users in these countries can subscribe to Netflix and instantly watch a curated selection of Hollywood, local and global TV series and movies, including critically-acclaimed Netflix original series, whenever and wherever they like on TVs, tablets, phones, game consoles and computers.
Since launching its streaming service in 2007, Netflix has put consumers in charge of when and how they enjoy their entertainment. Members can play, pause and resume watching series and films across devices, always without commercials or commitments. Using the unique Netflix recommendation engine, each member is presented a personalized list of titles to enjoy from Netflix.
Netflix is the world's leading Internet television network with over 48 million members in more than 40 countries enjoying more than one billion hours of TV shows and movies per month. The continued European expansion follows the launch of Netflix in the UK and Ireland, Denmark, Finland, Norway, Sweden (2012) and the Netherlands (2013).
People interested in becoming Netflix members in France, Germany, Austria, Switzerland, Belgium and Luxembourg can go to www.netflix.com today and sign up to receive an e-mail alert when Netflix has launched.