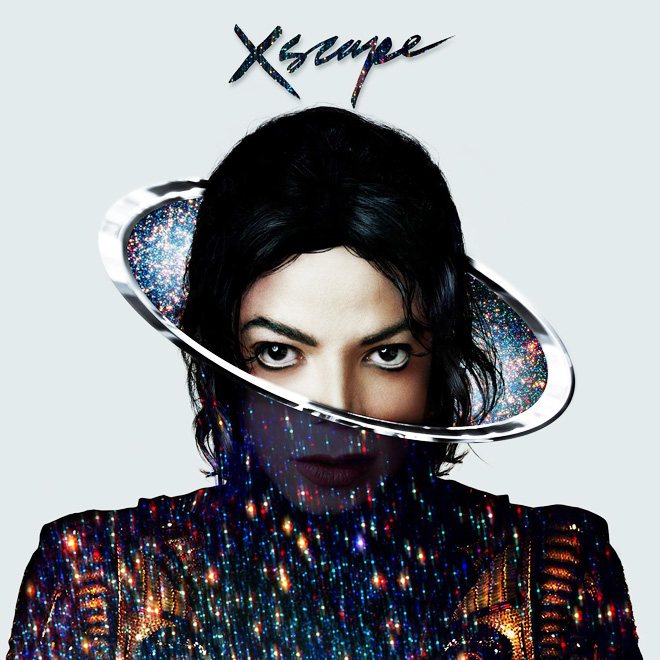 Michael Jackson's new album XSCAPE took over the top spots on the global charts this week, hitting #1 in 52 countries and Top 5 in 87 other. It is #1 on Amazon and #1 on Spotify, taking the throne from Frozen, which has had the top spot on Spotify since January. It debuted #1 on the Hits Magazine chart and #2 on the Billboard chart.   
Curated and produced by Epic Records Chairman and CEO LA Reid, XSCAPE got off to a thrilling start with the Michael Jackson and Justin Timberlake first single, "Love Never Felt So Good" which rocketed into the Top 5 position in the U.S. and lit up the iTunes charts globally peaking at 17#1 and 67 Top 5 positions, and hitting the #1 spot on Spotify U.S. and the world this week. The video for Michael Jackson/Justin Timberlake duet of the song is #1 on iTunes. 
To date, Jackson has sold one billion records worldwide, so it's no surprise that XSCAPE has gone #1 in all four corners of the world, including Australia, the UK, France, Malaysia, and South Africa. "Love Never Felt So Good" lit up the iTunes charts around the world, peaking at #5 in the U.S., #1 in 18 countries and #5 in 89 countries netting Michael his highest Billboard chart bow since 1995 and fourth-highest debut ever at #20 — marking his 49th hit single.
The worldwide launch of the album included the "Slave to the Rhythm" dance performance at the Billboard Music Awards which was created for fans by the Estate of Michael Jackson as a tribute to the King of Pop and to capture the essence, the excitement and the magic that is Michael Jackson. Good Morning America called it "Michael Magic." It took over a year and a team of 104 cast and crew, to create an entire stage on which to produce the performance that showcased Michael's moves, took up the entire stage and was bigger and better than anything that has gone before. The audience swelled to 11.5 million during the half hour of the highly anticipated performance, proving again that Michael Jackson remains the biggest entertainer of all time.