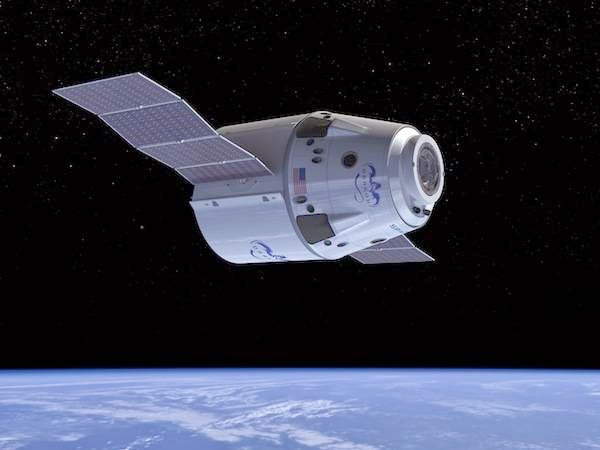 Photo Courtesy of SpaceX
According to NASA, nearly 2.5 tons of science investigations and cargo are on the way to the International Space Station (ISS) aboard SpaceX's Dragon spacecraft. The spacecraft launched from Cape Canaveral Air Force Station in Florida late Friday afternoon.
The Dragon's cargo will support more than 150 experiments to be conducted by the crews of ISS Expeditions 39 and 40. Some of the experiments range from growing plants efficiently in space to investigating how the human immune system functions in microgravity.
As reported by CNN, William Gerstenmaier, NASA's associate administrator for Human Exploration and Operations, said the planned experiments represent important research for the space program. The research "will help us improve our understanding of how humans adapt to living in space for long periods of time and help us develop technologies that will enable deep space exploration."
The Dragon will remain at the ISS for a month. When it leaves, it will bring back almost 3,500 pounds of scientific experiments, hardware, supplies and tools. It's scheduled to splashdown in the Pacific Ocean, west of Baja, California, on May 18.