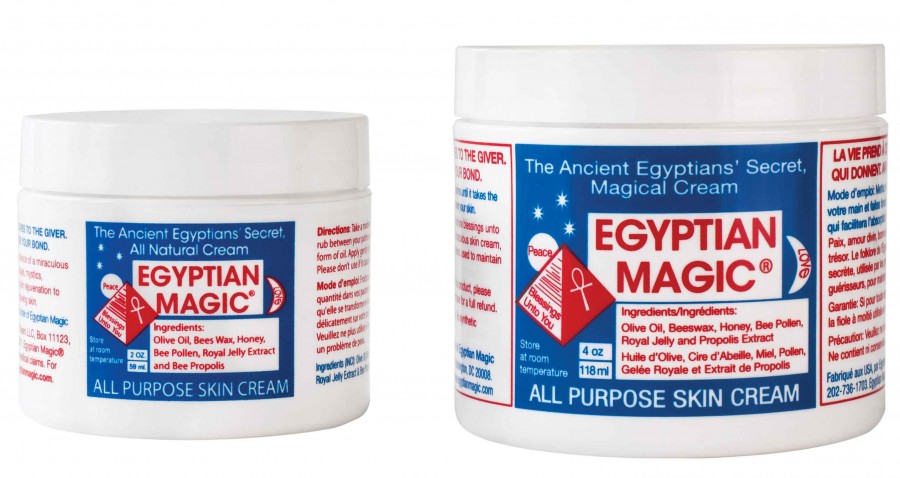 As the Beauty Editor, I try quite a lot of products each month; some good andsome others not so much. A friend recentlyintroduced me to Egyptian Magic.The word "Magic" was enough to retain my attention, aside from my fascination with Egypt. Do not be fooled by the packaging, which may look a bit simple. The cream is really all what it claims to be.
Egyptian Magic is an all-natural skin cream made from six of nature's most powerful moisturizing and healing ingredients. For more than 20 years the makers have been blending these ingredients using unique, proprietary process based on a formula that was created thousands of years ago in the land of the Pharaohs.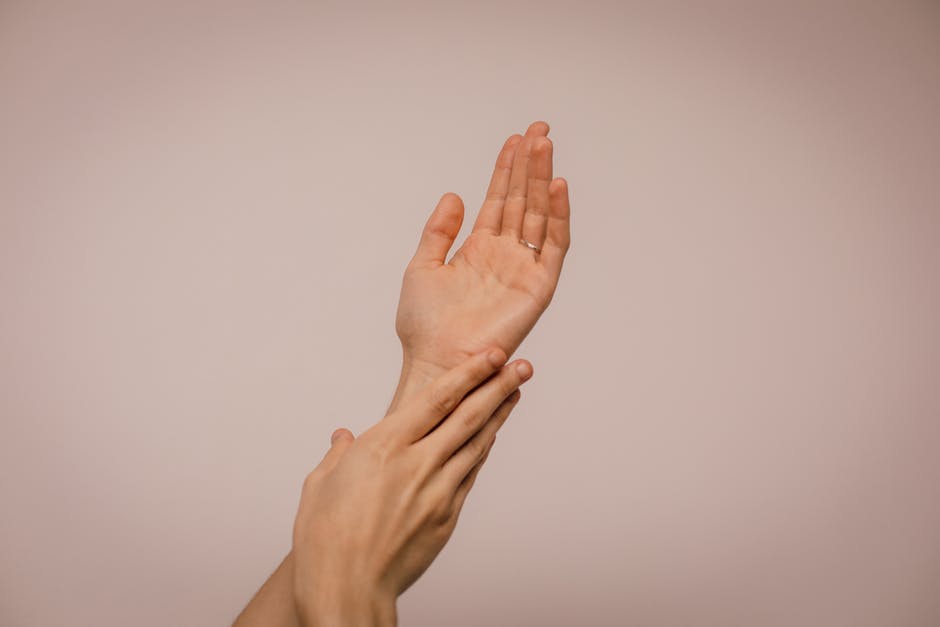 The result is a luxurious cream with moisturizing and nourishing properties that are legendary among celebrities, the fashion industry, even doctors and hospitals. With that support, Egyptian Magic has grown exclusively through word-of-mouth to be one of the most popular and widely endorsed skin creams in the world. It is good for everyone and moisturizes instantly. Keep a jar close to you.
For more info go to their website: www.egyptianmagic.com
M.E.