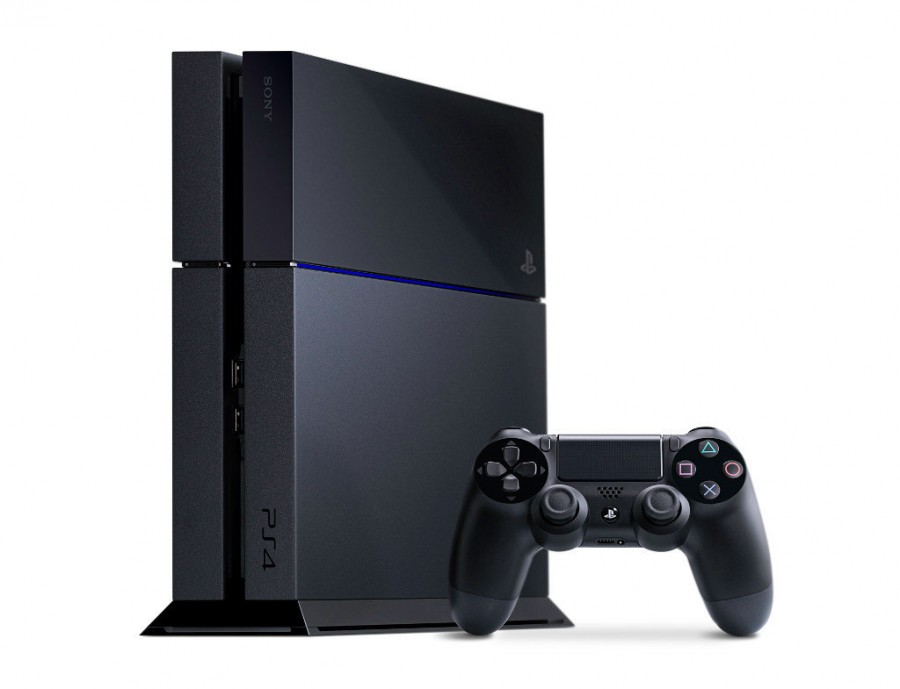 Sony Computer Entertainment America will release a system software update version 1.70 for PlayStation®4 (PS4™) system on April 30, delivering new features that expand the social connectivity options and make it easier for gamers to share their experiences in a more meaningful way.  In addition, the PlayStation®Vita (PS Vita) system software and PlayStation®App will be updated to deepen integration and improve compatibility with the PS4 system.  These updates will further strengthen the PS4 system by adding a host of new features and enhancements, many of them highly-anticipated and requested. 
"PlayStation 4 has been met with tremendous enthusiasm from its community of more than seven million gamers worldwide," said John Koller, vice-president of platforms marketing. "Listening to community feedback is critical to us, and we are pleased to deliver some of the most highly requested features with this update. We've also seen strong usage of the sharing features on PS4, and we're excited to build on these social capabilities with this update to further expand upon what we believe is the most socially connected console experience."
Highlights for the 1.70 update include:
DUALSHOCK 4: Brightness settings for the light bar will be available in Bright, Medium and Dim, accessible in the Settings menu. Users also will have the option to control the on-screen keyboard using the DUALSHOCK 4 controller's touchpad, with inputs registered by clicking the touchpad or pressing the X button.
PlayStation Store: Alternative Payment Methods (APMs) will be introduced for content purchased within PS Store, including PayPal support.
SHARE: Updated settings will allow users to upload screenshots or video clips during a live broadcast, change the default recording time for gameplay captures, and select only the specific screenshots and video clips they want to save on their PS4 system. In addition, users will have more control with the privacy of their uploaded SHARE videos or screenshots on Facebook, with the ability to select the audience to whom the upload will be visible.
Friends: Find Friends easier and send requests with the ability to search Friends-of-Friends, view Mutual Friends on another user's profile, and accept Friend requests directly from the Friends list.
Trophies: Trophies will be able to be sorted by rarity from the Options menu.
PlayStation Camera: PlayStation Camera will respond to additional voice commands, enabling users to launch select installed apps.
Music Unlimited: PS4 users with a subscription to Music Unlimited will be able to share songs by pressing the SHARE button on the DUALSHOCK 4 controller.
For more information about the PlayStation 4 system, PlayStation Vita system, PlayStation App and the full list of features added with their updates, please visit: www.us.playstation.com.