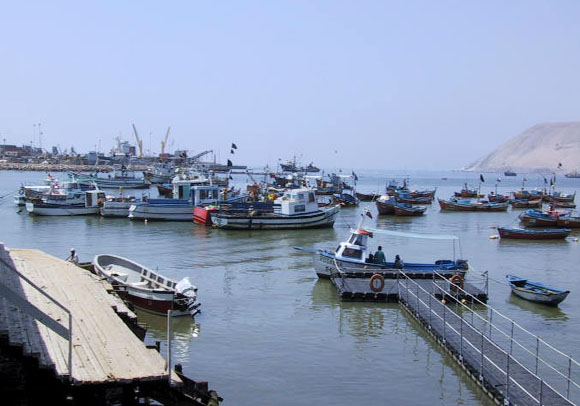 Update: The death toll from the powerful 8.2 magnitude earthquake that struck off the coast of northern Chile rose to at least six Wednesday morning, the Chilean office of national emergency said.
According to Reuters, the quake struck the coast of Chile on Tuesday; near the mining port of Iquique. Landslides damaged roads in some regions. Power and phone outages were reported in others.
Although the quake sparked a tsunami warning for all of Latin America's Pacific coast as stated by the Pacific Tsunami Warning Center, they were lifted by Wednesday morning.
Tsunami watches, which initially extended as far north as Mexico's Pacific Coast, were called off as well.
The U.S. Geological Survey said the quake was very shallow, only 6.2 miles (10 km) below the seabed. It was cantered 53 miles (86 km) northwest of Iquique, Chile's main mining export port.