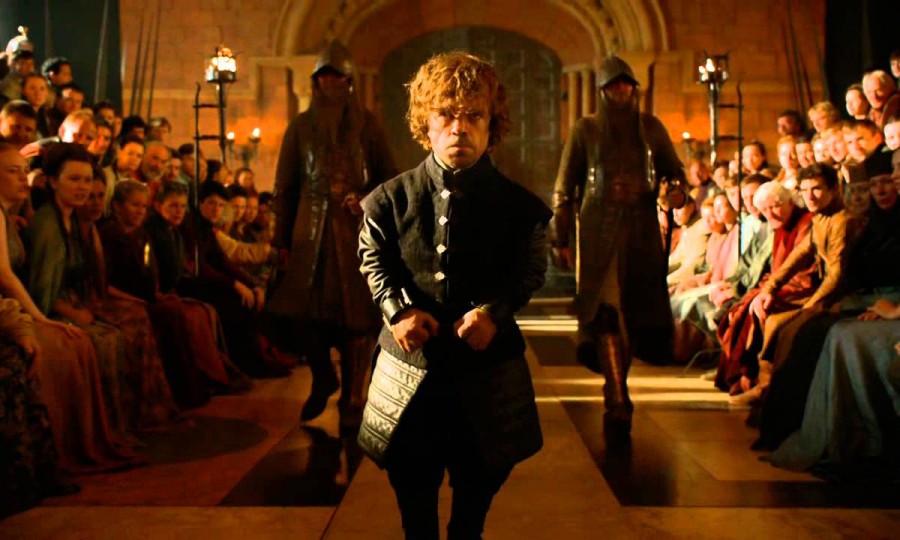 In celebration of the highly anticipated fourth season premiere of Game of Thrones, HBO gives audiences the best way to catch up on the series when the show takes over HBO2 for a weekend-long marathon that will allow fans and newcomers alike to watch all three previous seasons consecutively. In addition, HBO.com will launch the all-new Game of Thrones Viewer's Guide, the ultimate online companion – delivering exclusive content for every episode of the series, now on every platform including tablet and mobile.
 
Beginning on Friday, April 4 at 9:00 a.m. ET/PT, HBO2 will reign when all three previous seasons (10 episodes each) of the epic series are played back-to-back, twice, for 60 straight hours.  The final play of Season 3, episode 10, will end at 9:00 p.m. ET/PT on Sunday, April 6, just in time for the Season 4 premiere on the HBO main channel at 9:00 p.m. ET/PT.
 
Amplifying the action on the screen, the Game of Thrones Viewer's Guide's fully responsive design features all-new interactive maps of Westeros and Essos, with three levels of zoom, along with  character bios from every season, an up-to-date "Guide to the Houses" and shareable episodic content.
 
The new Viewer's Guide also includes episodic videos that delve deeper into the story, including an "Inside the Episode" feature with series creators/executive producers David Benioff and D.B. Weiss;  "Interviews" with cast members providing reactions to pivotal moments in the season's arc, with context from author George R.R. Martin; and video featurettes that allow the Game of Thrones crew to pull back the curtain on how the show's look is achieved, with intricate details and photography from the set, including costumes, locations, props and armor.