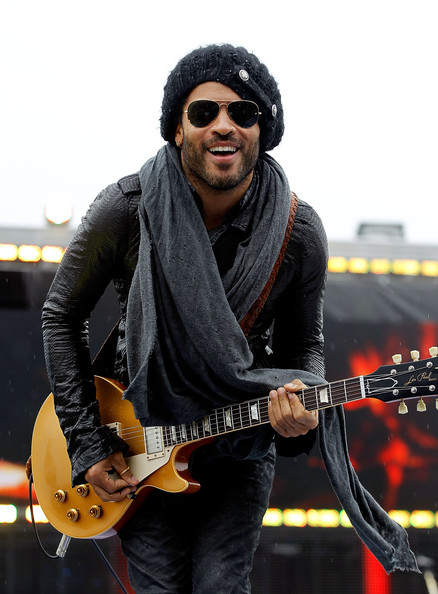 Kobalt Label Services (KLS) is proud to announce the signing of a worldwide label services agreement with superstar Lenny Kravitz to release and promote his upcoming studio album, Strut, which will debut on September 23, 2014. Additional album and tour details will be announced in the coming weeks.
Said Lenny Kravitz: "I am looking forward to my partnership with Kobalt. They have a passionate team that share a high artistic view. I am confident they that are the right partner to carry out my creative vision for this album."
Added Richard Sanders, President of Kobalt Music Group: "We are thrilled to be working with Lenny and the Roxie Records team.  Lenny is in peak creative form, writing and recording what we believe is some of his best material yet.  We look forward to working closely with him as part of the Kobalt family to create more unforgettable Lenny moments around the world."
Regarded as one of the preeminent rock musicians of our time, Lenny Kravitz has transcended genre, style, race and class in a 20-year music career, one which revels in the rich influences of '60s and '70s soul, rock and funk.  Kravitz' talents as a writer, producer and multi-instrumentalist are unparalleled.  He has won four consecutive Grammy Awards, setting a record for the most wins in the "Best Male Rock Vocal Performance" category.  Kravitz' most recent albums include the 20th anniversary deluxe edition of his debut, Let Love Rule, and his 2011 critically acclaimed studio release, Black and White America.