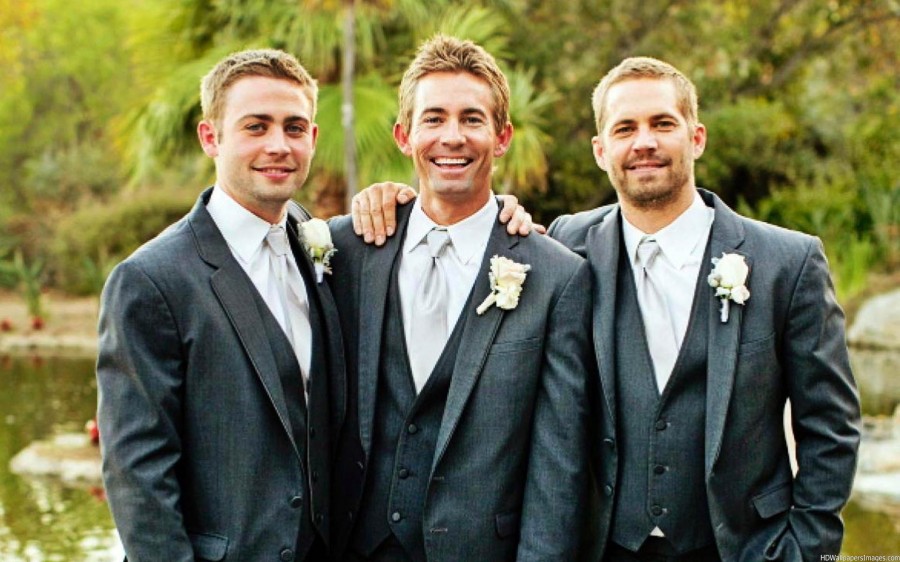 Cody, Caleb and Paul Walker
"We had to take time to grieve Paul, the brother we love and lost, and to figure out if we should move on with our film," "Fast and Furious" producers wrote to fans in a Facebook post Tuesday.
After Walker's tragic death in a car crash tis past November, it was unclear how the film would resume without their star. "We have resumed shooting and now welcome Paul's brothers, Caleb and Cody, into our 'Fast' family," the post said. "Caleb and Cody are helping us complete some remaining action for their brother and fill in small gaps left in production. Having them on set has made us all feel that Paul is with us, too."
They added, "This film is the most important we've ever done together," the post said. "It will allow the character of Brian O'Conner to live on and let us celebrate Paul in his most defining role."
The film will release in April of 2015.