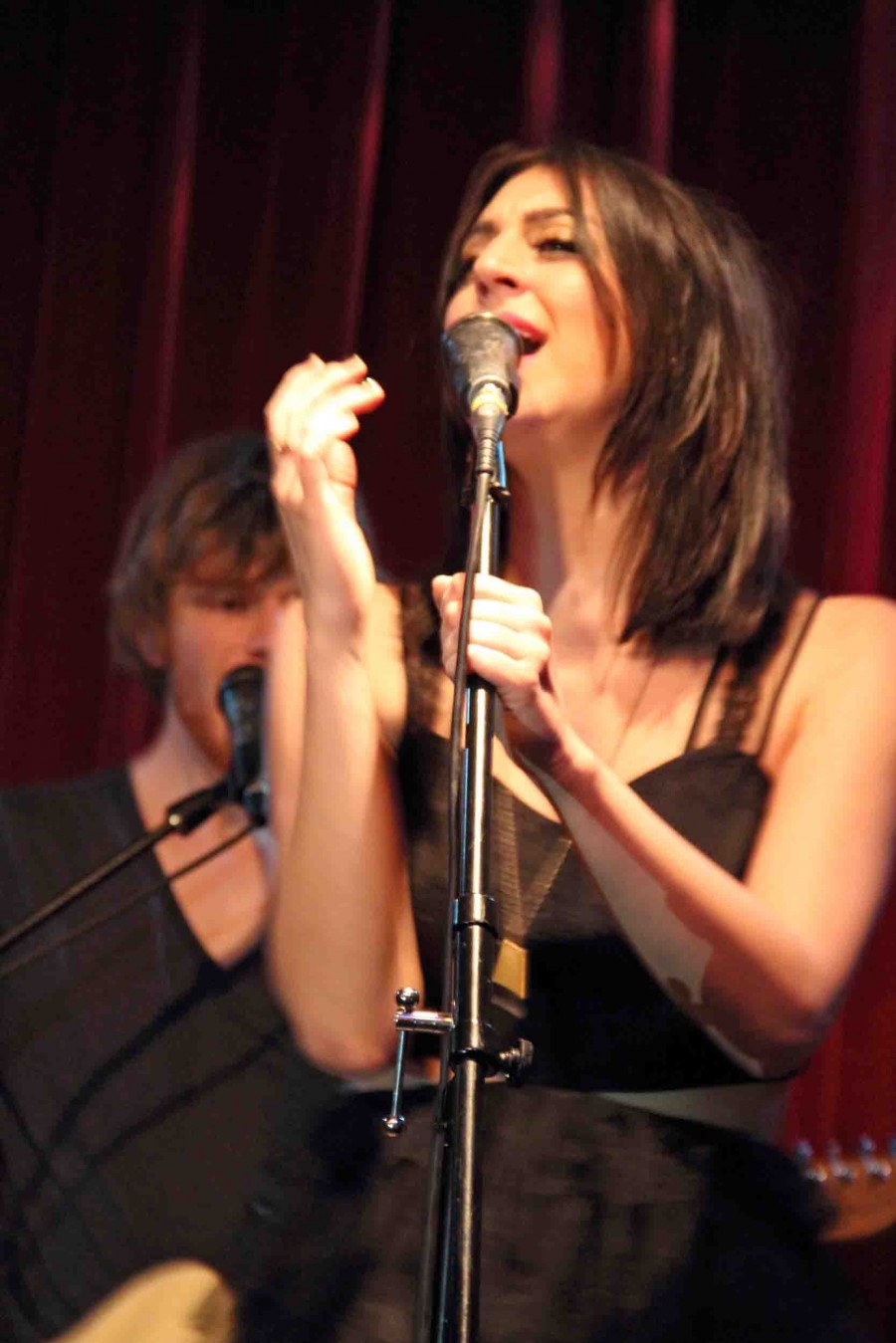 Charlotte Sometimes, soon to be known as "LACES," does not need the resume line of "NBC's 'The Voice'" to back her up. Her easy-to-relate-to songwriting and impressive vocals stand strong enough alone without a mainstream plug. She recently took the stage at Room 5 in Los Angeles and rocked the audience to her emotional lullabies and unique twists on covers such as, "It's My Party" and "Pumped Up Kicks." As Charlotte celebrates the release of her live acoustic EP, "By Request," she is prepared to continue her hard work to make a name for herself in the music business.
As the singer told me, "It's a marathon, not a sprint. I try not to get wrapped up when people like me or when they don't. I just try and do my thing and hopefully people get it. If they don't, that's fine too." While most singers who compete on "The Voice" don't receive much support after the cameras stop rolling, Charlotte admits: "I think it's just another platform to gain exposure. It just helped me gain more fans."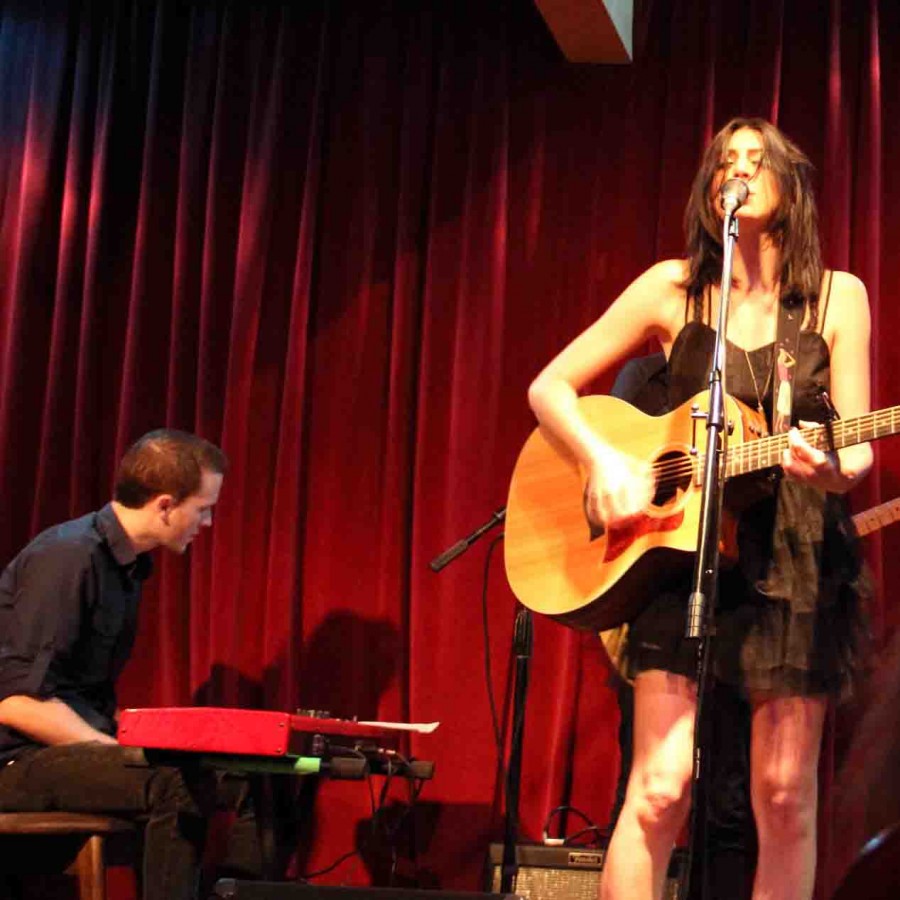 Charlotte was signed by Geffen Records in 2008 and released her debut album, "Waves and The Both of Us." Currently she is a songwriter for Sony and preparing her next venture, "I'm starting a new project called Laces. It's a new sound. It's exciting: dark pop and a little EDM. I work as a songwriter for Sony, so it kind of represents that. It's about collaboration and what ties two great forces together."
It is a pleasure to watch Charlotte perform live, especially in a smaller – more intimate venue. She stands alone with her acoustic guitar, or accompanied by a keyboardist and drummer. Singing her most recent single, "Magic," Charlotte loses herself in the lyrics as if she's never sung the song before. She writes about love and heartbreak in a poetic way. While past critics have described the singer as indie pop, songs like "Paint The Sky" have a folk'esque sound. Charlotte could be compared to artists such as Tori Amos, Ani DiFranco and especially Brandi Carlile. But she admits, "Fiona Apple is such a big influence. Anyone who is a true artist is very inspiring to me."
With EDM in her future, we wait in anticipation for Charlotte-turned-LACES' next project.
To purchase Charlotte's latest EP visit: www.charlottesometimesmusic.com
By PP