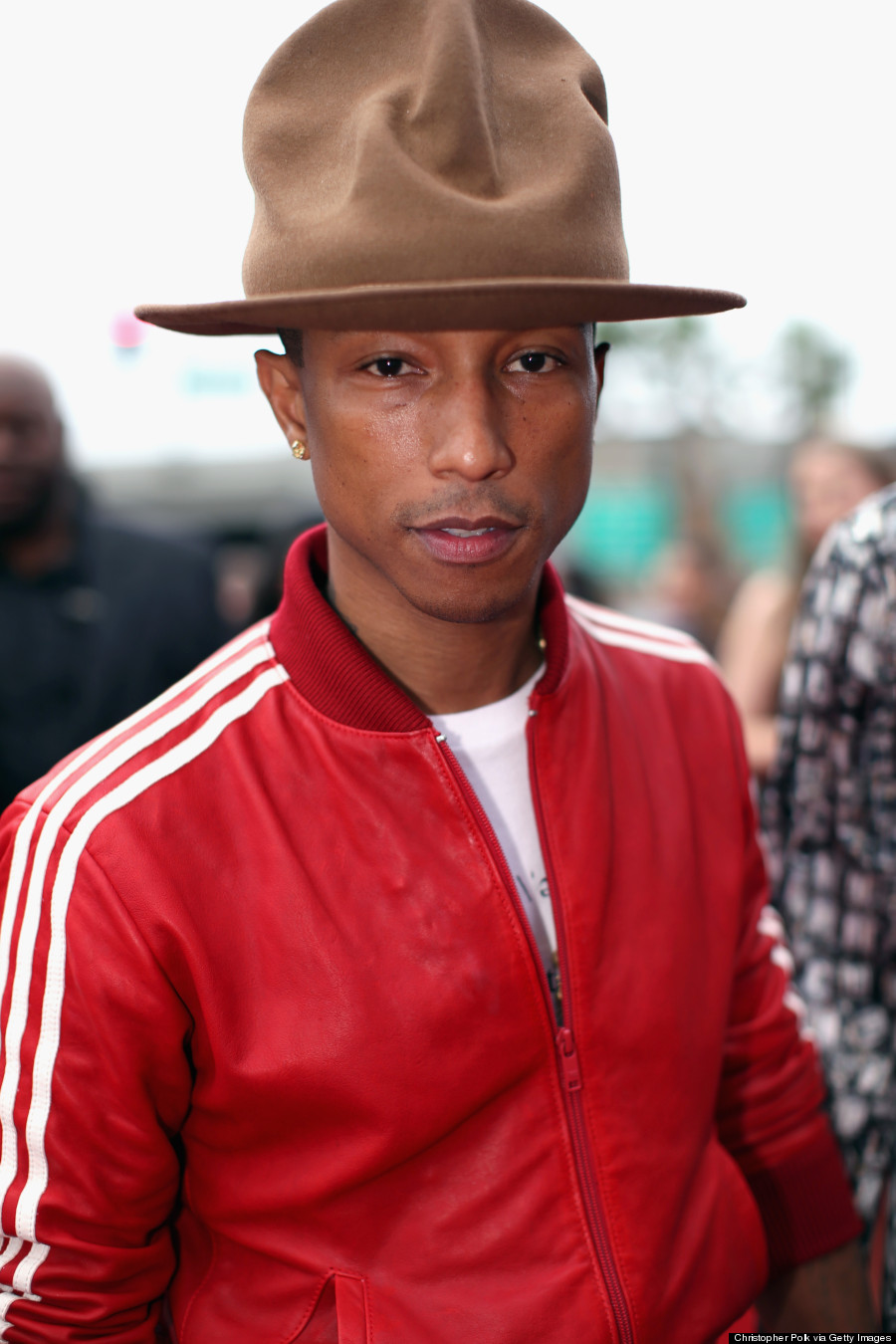 Grammy Award winner and Academy Award nominee Pharrell Williams has signed on as a coach for the upcoming seventh season of NBC's Emmy Award-winning musical competition series "The Voice."
The rest of the coach line-up will be confirmed at a later date.
"It's been a huge year for Pharrell, with recognition for his contribution in the world of music — the 'Despicable Me' franchise soundtracks, his Oscar-nominated song 'Happy' and his Grammy-winning collaboration with Daft Punk on the breakout dance hit 'Get Lucky.' His dominance in record sales in 2014, coupled with his incomparable accomplishments in the world of fashion and design, make him an irresistible addition to 'The Voice' family," said Paul Telegdy, President, Alternative and Late Night Programming, NBC Entertainment. "He has already made a considerable impact as a mentor, drawing on an impressive track record as both a producer and performer. It is a perfect fit for 'The Voice' as we evolve and reach for new heights with this franchise. It feels like we are welcoming an existing family member home."
Said executive producer Mark Burnett: "I am thrilled to have Pharrell come back to 'The Voice' family, and this time … as a coach. Continuing in 'The Voice' tradition of having the biggest and most current music stars as coaches, Pharrell fits perfectly."
The questions is, will Pharrell bring his big 'smokey the bear' hat to the judge's chair with him?