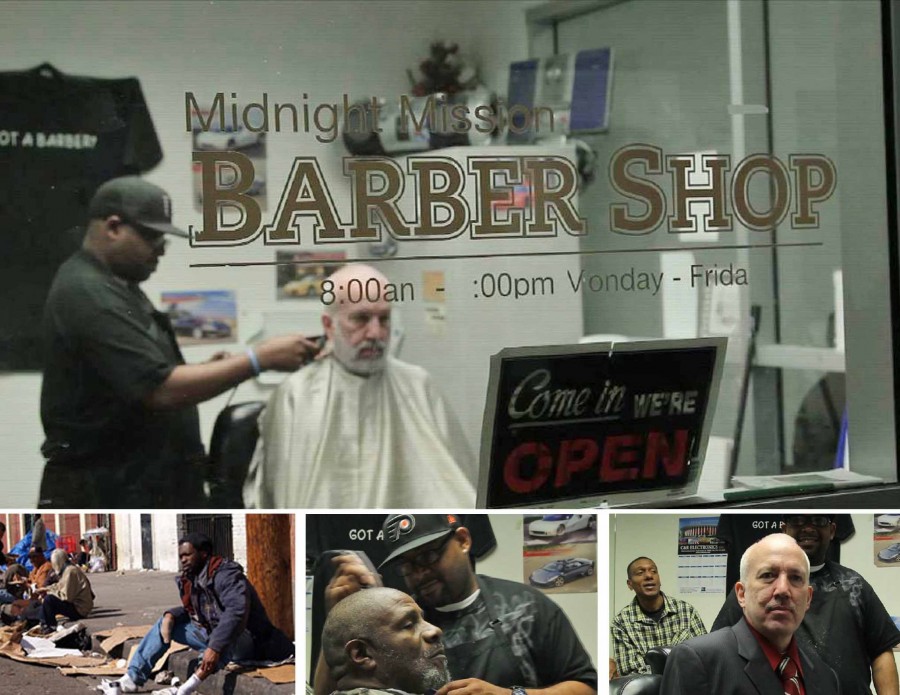 Imagine seeing your face for the first time in decades? You haven't had the resources to shave or even wash your face. Midnight Mission along with van der Hagen Enterprises are changing lives in the homeless community – giving men the opportunity to feel refreshed and groomed.
Between 2011 and 2013, the homeless population in Los Angeles increased 15 percent, soaring to more than 57,000 people. To give homeless men in LA a clean start, van der Hagen Enterprises, manufacturer of supreme handmade shave products, partnered with the Midnight Mission to hold Skid Row's "Grooming for Success.
Each participant received a shave down, haircut and the opportunity to participate in a mock interview with a real world business executive. Attendees also received a van der Hagen Luxury Shave Set and safety razor to help ensure they maintain a well-groomed appearance and make a strong first impression at that next job interview.
To make a difference too, visit: www.midnightmission.org