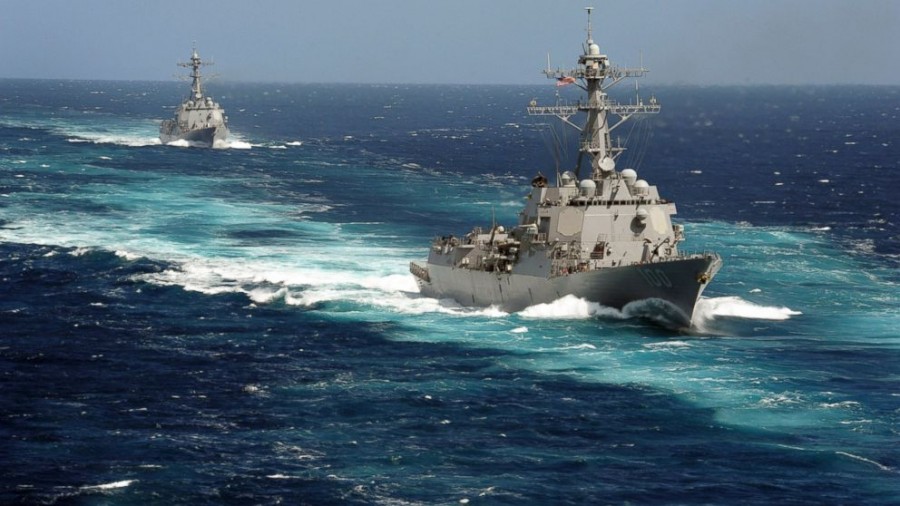 Although there are still no definite answers to what really happened to Flight 370, Malaysian Airlines has released this statement: Malaysia Airlines deeply regrets that we have to assume that MH370 ended in the southern Indian Ocean. — As stated by Malaysia's Prime Minister, new analysis of satellite data suggests the plane went down in the Southern Indian Ocean.
At a press conference the Prime Minister said that he "deeply regrets that we have to assume beyond any reasonable doubt that MH370 has been lost and that none of those onboard survived."
The airline's statement continued, "On behalf of all of us at Malaysia Airlines and all Malaysians, our prayers go out to all the loved ones of the 226 passengers and of our 13 friends and colleagues at this enormously painful time. The ongoing multinational search operation will continue, as we seek answers to the questions which remain. Alongside the search for MH370, there is an intensive investigation, which we hope will also provide answers."
On the same day, Australian officials said they had spotted two objects in the southern Indian Ocean. Still with no definite evidence, how could the Prime Minister make such a statement to the families of the passengers? He based his announcement on what he described as unprecedented analysis of satellite data sent by the plane by British satellite provider Inmarsat and the British Air Accidents Investigation Branch.
More updates on the search can be found at http://www.malaysiaairlines.com/my/en/site/dark-site.html