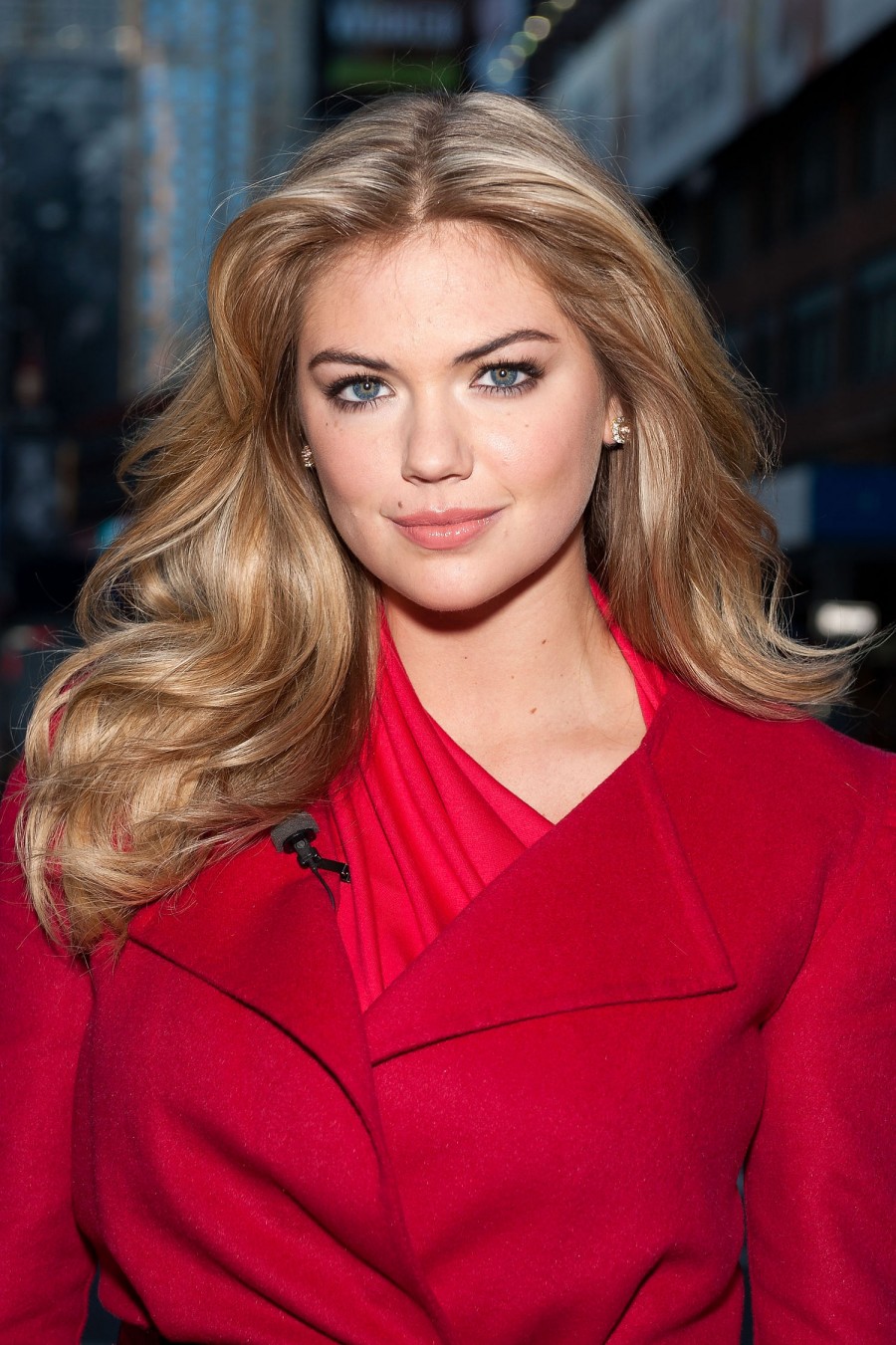 Bobbi Brown says goodbye to Katie Holmes and hello to a fresh face, twenty-one year-old supermodel, Kate Upton.
On working with Upton, Brown said, "It's a dream. She's not just a woman that's beautiful, because we all know that, but she is smart, she is nice and she creates her own rules. And I love a woman like that."
Bobbi Brown cosmetics is all about the "power" and "confidence" message for women. Upton symbolizes "confident beauty" for the company.
As their website states, "Everything starts with confidence: it's the secret that makes a woman most beautiful. That's why we chose Kate Upton – the epitome of stunning and confident beauty – to be the face of Bobbi Brown this season."
"I was so excited to meet Bobbi and be in collaboration with Bobbi Brown," Upton said.