According to Deadline, the North American rights to the latest film starring screen legend Robert Duvall have been acquired by Phase 4 just weeks before it will make its debut at the South by Southwest Film Festival.  
Directed by Emilio Aragon, "A Night In Old Mexico" stars Duvall as Red Bovie, a tough Texas rancher forced to give up his land and take up residence in a run-down trailer park.  But rather than sitting idly by under dismal circumstances, he takes his grandson on one last riotous trip to Old Mexico. Debauchery ensues.  
Lonesome Dove and Perfect Storm scribe William Wittliff penned the script. The film is produced by Aragon, Duvall, Wittliff, Sunmin Park, J. Ethan Park, Robert Carliner, Daniel Ecija and Cesar Vargas.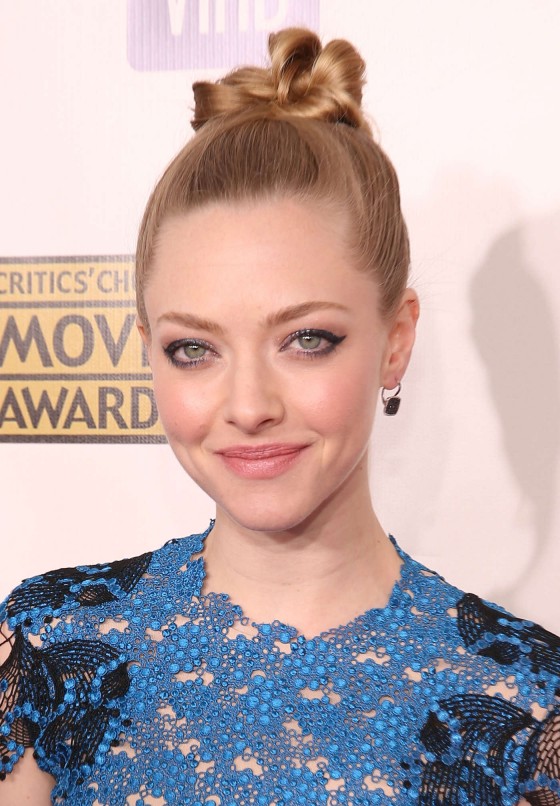 In casting news… Seth MacFarlane has found his leading lady to star opposite Mark Wahlberg in Ted 2, the sequel to his massively successful directorial debut about a man and his foulmouthed teddy bear.  
Amanda Seyfried will star as the female lead. Mila Kunis will reprise her role as Lori Collins, although it has been said the role will be significantly reduced – a mutually agreed upon creative decision made by MacFarlane. Kunis will continue to provide the voice of Meg in MacFarlane's Family Guy.
There has been no shortage of roles for Seyfried as of late. In addition to starring in the Noah Baumbach directed While We're Young alongside Ben Stiller and Naomi Watts, she also just wrapped another MacFarlane film, A Million Ways To Die In The West, which stars Macfarlane, Liam Neeson, Charlize Theron and Giovanni Ribisi.