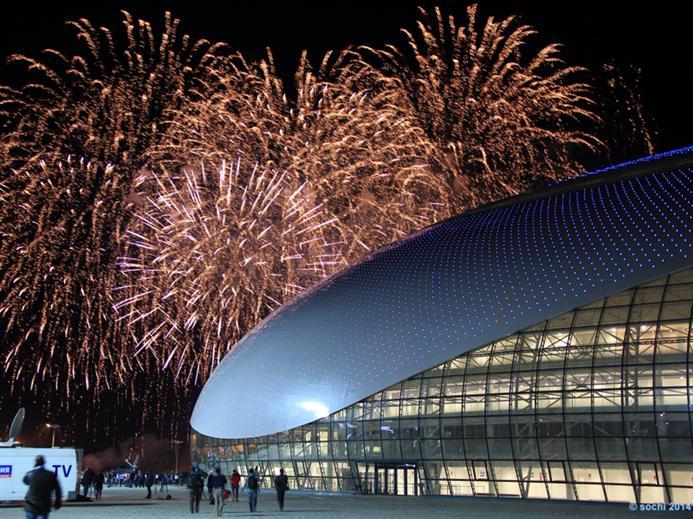 The Opening Ceremony for the 2014 Winter Olympics in Sochi, Russia, are just three days away, and event organizers have been hush-hush about the planned processions, preferring to spring the surprise on the public during Friday night's spectacle. But, some of performers' names have already been leaked, and the collection of artists reveals that the show will have a classical music element. The Telegraph reported that violinist Yuri Bashmet and conductor Valery Gergiev will perform, while The Moscow Times reported that pianist Denis Matsuev will be part of the program. Other media outlets have reported that St. Petersburg's Mariinsky Theater ballerina Ulyana Lopatkina will perform. While none of those have been confirmed by the Sochi Organizing Committee, some things are a given in any Opening Ceremony. Nations will send a flag bearer along with other Olympic athletes into the stadium to represent their participation in the Olympics. The nations will enter alphabetically with two exceptions — Greece will be the first, as the Olympics origin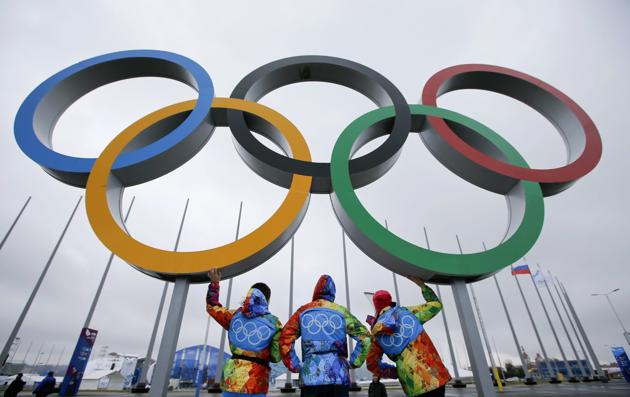 ated there; the last nation will be Russia as the host country.  
The U.S. flag bearer won't be announced until a day or two before the Ceremony, as team captains will decide who ends up with the honor. The 230 U.S. athletes will be wearing sweaters that are quite patriotic, featuring stars and stripes on the sleeves and red, white and blue all over the middle. At the 2012 London Games, Ralph Lauren was heavily criticized for having manufactured the uniforms in China.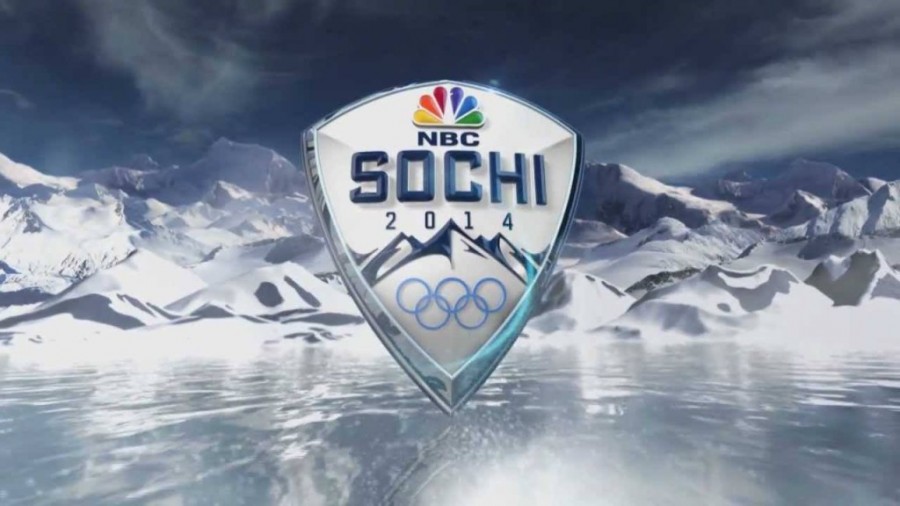 This year, the uniforms were made in the U.S., by wool carted from Oregon, spun in Pennsylvania and North Carolina, and knit in California. Two speeches will be given, one by OCOG President Dmitry Chernyshenko and the other by International Olympic Committee President Thomas Bach. This is Bach's first year as IOC president, thus his first Olympic speech. Russian President Vladimir Putin, who has spent more than $50 billion on these Olympics, will then declare the start of the Games. The final event from the Opening Ceremony is the arrival of the Olympic Flame. When the flame lights the Cauldron, the Games have officially begun. It will then burn throughout the Olympics and will be extinguished at the Closing Ceremony on Feb. 23rd. NBC will televise the event in the U.S. Veteran broadcaster Bob Costas will serve as both NBC's primetime and late night host for his 10th time, a record for U.S. broadcasters.