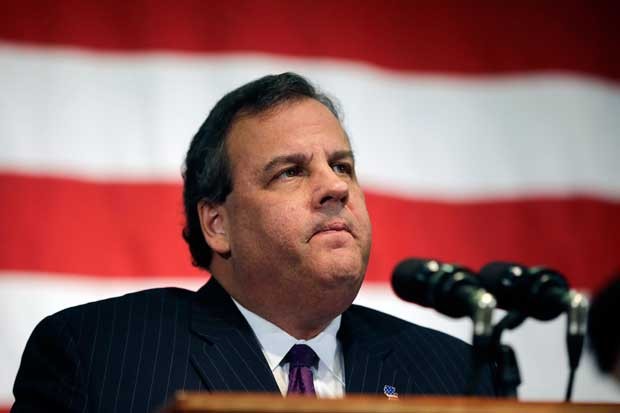 Photo Courtesy of USNews.com
It's only normal for scandals and stories to break out about politicians who are rumored to possibly be running for the presidency. First up in apologies this week is New Jersey Governor Chris Christie. Reportedly, Christie is responsible for a temporary closure of lanes on the George Washington Bridge which was purposely supposed to cause traffic problems in Fort Lee. This was not an accident, but political payback.
Emails surfaced in which Christie's deputy chief of staff wrote to an appointee at the Port Authority, "Time for some traffic problems in Fort Lee." 
The Port Authority of New York and New Jersey closed all but one lane of the bridge in September, which gridlocked a New Jersey town whose mayor did not support Christie's reelection. Not only did this cause traffic issues, but it delayed emergency responders. 
The governor said in a statement Tuesday that he had no knowledge of his office's direct involvement in the bridge closure, which he called "unacceptable."
Christie said, "I am outraged and deeply saddened to learn that not only was I misled by a member of my staff, but this completely inappropriate and unsanctioned conduct was made without my knowledge."
Do you think Chris Christie was in on the lane closure plot or not?