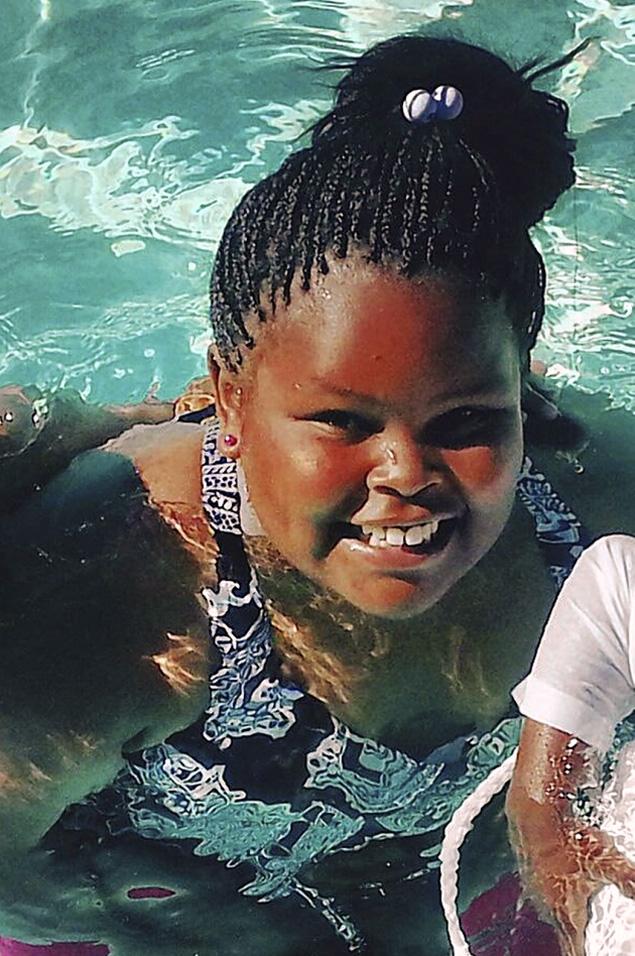 Making headlines, 13 year-old Jahi McMath who was declared brain dead by doctors in California after tonsil surgery, has now been released from the hospital and into her mother's care as of Sunday night.
"The body of Jahi McMath was released by Children's Hospital & Research Center Oakland to the coroner," said David Durand, the hospital's chief of pediatrics. "The coroner has released her body to the custody of her mother, Latasha Winkfield, as per court order, for a destination unknown."
Reports say McMath was accompanied by a critical care team, attached to a ventilator without a feeding tube. As threats have been made, Jahi's destination will not be disclosed due to safety concerns. "At this time we're named as the potential facility that Jahi and her family will be coming to, but we will know more details in a couple of hours, and we'll certainly be happy to let you know as we know," said Allyson Scerri, founder of the New Beginnings – an outpatient rehabilitation center.