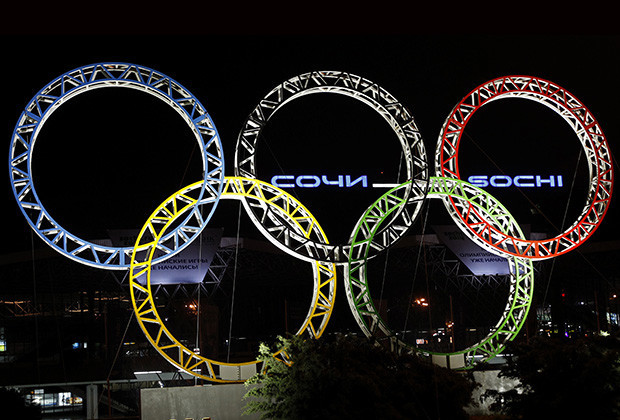 As Russia counts down to the Olympic Games in Sochi, security is being heightened. Already, several deaths and investigations involving explosive material in the area of Sochi have many attendees worried. On Thursday, the bodies of three men were found in a vehical in Maryinskaya, according to Russia's Investigative Committee.
Just the day before, a car containing a body exploded in the same province, and two others were found nearby on Wednesday. This all took place about 150 miles from the site of the Winter Olympics. As for security at the games, around 23 thousand personnel will carry out security measures, while around 40 thousand people will ensure safety during the events.
Reports say that Russia will spend around $2 billion on security. Although Sochi was chosen as the 2014 Olympics location in 2007, questions have been raised about the security of the city and its surroundings, due to the proximity of the Caucasus region, infamous for frequent terrorism tensions.
If you had a ticket to go, would you?