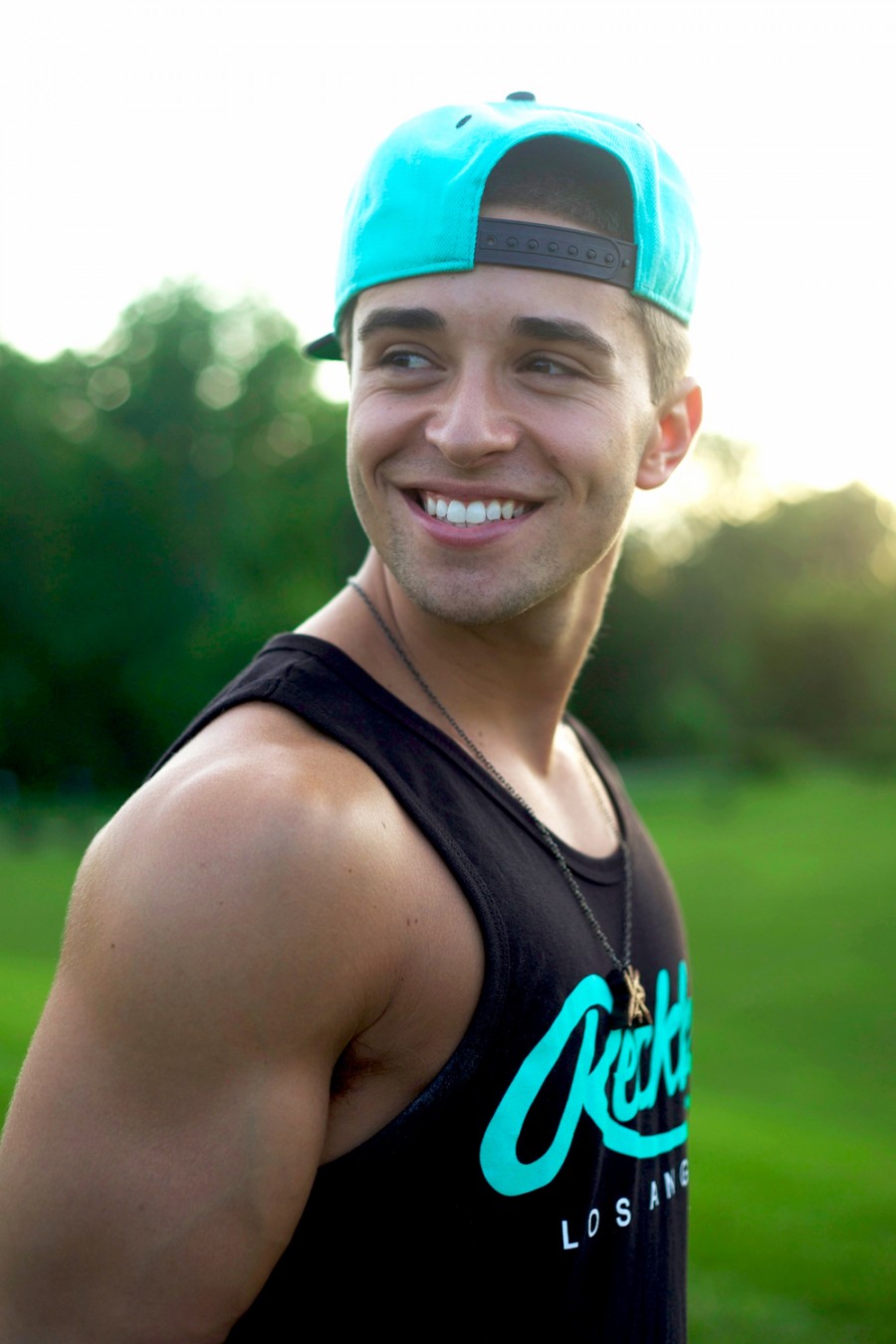 You start hearing their name here and there. On the radio. From a friend. On a concert roster. Then, with the right talent, luck and representation… they become sensations. Justin Bieber, One Direction, Austin Mahone. Jake Miller seems to be going down the same path of success. The 21 year-old artist writes, raps, sings and plays – all qualities that not many young chart-topping musicians have today. The Floridian's EPs have already hit No.1 on the iTunes Hip-Hop Chart. He recently signed with Warner Bros. Records and debuted his album "Us Against Them" last month, which reached Top 3 on the Billboard Independent Albums Chart and the iTunes Hip-Hop/Rap Albums Chart, #4 on the Billboard R&B/Hip-Hop Albums Chart, Top 5 on the Billboard Rap Albums Chart and Top Ten on the iTunes Albums Chart overall. Even better, he is currently on a 43-date headlining tour across the country. It makes me tired just writing about it. But this is a thrilling time in Jake's life. LATF had the opportunity to speak with Jake while in the midst of kicking off his tour…

When you initially started singing, did you have an intention for the age range of your audience?
I never had an intention to reach a certain demographic. Even to this day, I make the music that I like and that I want to hear, and whoever likes it, likes it. I don't mold my music and change my style in order to reach a certain demographic. 
Your first performance was opening for Snoop Dogg. How was that?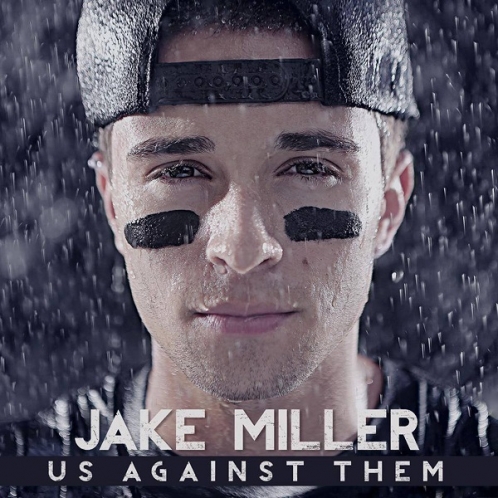 Opening for Snoop was one of the greatest nights of my life. Not only because he is a legend, but because that was the night that I fell in love with performing and being on stage.
How involved are you in the writing of your music? 
I am extremely involved in every aspect of my career. Whether it's writing lyrics, helping with the beats, creating the graphics and album artwork, or designing my tour bus, I am 100% involved with everything creative.
Do you play any instruments fluently?
I taught myself how to play the drums and guitar at an early age. I can play both fluently. 
What is the creative idea behind "Us Against Them?" Were you going for a specific theme with the album? 
Us Against Them is an anthem that every person out there can relate to. "Them" isn't a specific person or group of people. "Them" is an abstract idea of something that is trying to bring us down. And together, we can overcome it. This album really reflects that idea.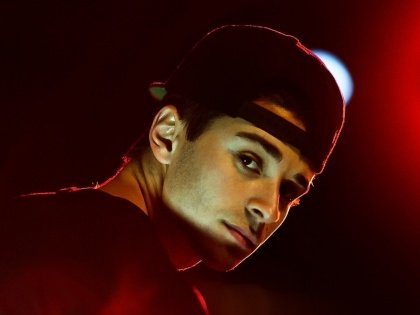 Some have compared you to Justin Bieber. Do you view that comparison in a positive light? 
Of course that is a positive comparison. Justin Bieber is one of the most successful musicians in the world right now. I admire his work ethic and hope I can succeed the way he has.
Who would you like to take in the studio with you next time around – as far as collaborating?
I would love to collab with Drake, Macklemore, Justin Timberlake, or Justin Bieber. They are all artists I really look up to.
On Twitter, you do something where you tweet facts about yourself. Tell us one that no one knows – a secret or pet peeve you can't find on Wikipedia…
I just stopped biting my nails. I felt extremely insecure when signing autographs and felt it was finally the time to cut the bad habit.
There are a few artists around your age who have gotten a bit out of control in the media limelight. Do you have a plan for yourself to remain level-headed as your career grows? 
I am surrounded by an extremely hard working, focused group of people. We don't go out and party after each show, we go to the hotel lobby, edit videos and write music. My fans, friends, and family keep me humble and always keep me in check.
By Pamela Price

Follow Jake's success on social media:

Website: www.JakeMiller.com
YouTube Channel: www.youtube.com/millertime2892
Facebook Fan Page: www.Facebook.com/JakeMillerMusicFans
Twitter: www.Twitter.com/JakeMillerMusic