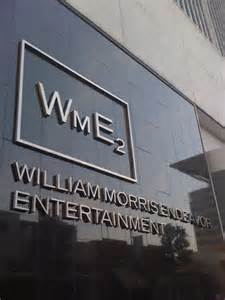 IMG Worldwide, the company that invented the athlete endorsement as we know it, has now been sold. Private equity firm Silver Lake and talent agency William Morris Endeavor are paying an estimated $2.4 billion to take IMG from its private equity parent Forstmann Little & Co. Combining a powerful force in entertainment with one of the powerhouses in sports marketing.
William Morris Endeavor (also known as WME) is the world's largest diversified talent agency, with offices in Beverly Hills, New York City, London, Miami, and Nashville. The company was founded in April 2009, after the merger of the William Morris Agency and the Endeavor Agency.
This new merger with IMG creates a new mega-agency makes it possible for a single company to be on the cutting edge of every area of the entertainment business, from sponsorships, to live shows, to social media.