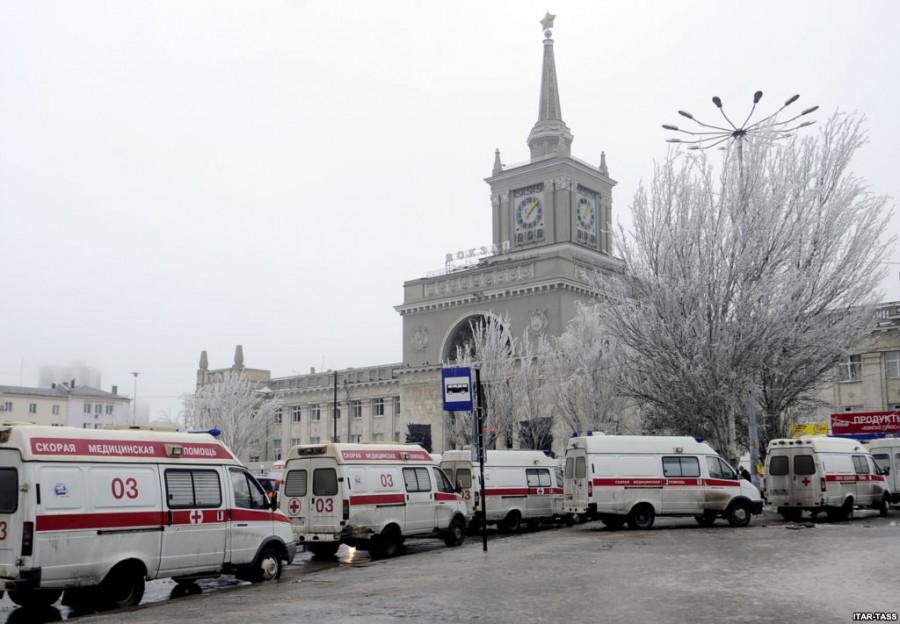 No one has claimed responsibility for the suicide bombing which killed 16 people and injured 34 in the Russian city of Volgograd. The massive explosion took place at a train station, said the Investigative Committee of Russia on Sunday.
The female suicide bomber set off the device before she could pass through a metal detector. The bomber used the equivalent of 10 kilograms of TNT. President Vladimir Putin sent his condolences to the family of those killed through a message on the Kremlin's website. 
This is the second bombing in the southern Russian city in two months and comes less than six weeks ahead of the Winter Olympics in Sochi, located less than 1,000 kilometers (620 miles) from Volgograd.
This tragic event will certainly mean more security and security precautions moving forward.