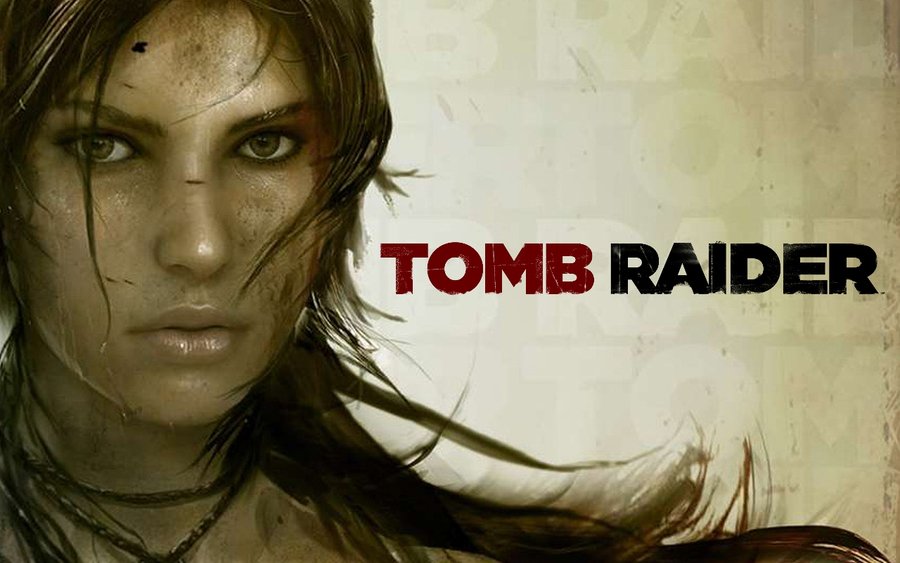 The next generation of Tomb Raider games is being brought to the next generation of consoles as Square Enix's "Tomb Raider: Definitive Edition" is heading to the PS4 and Xbox One this January 28th.
"Tomb Raider: Definitive Edition" is the character defining action-adventure where a young and inexperienced Lara Croft transforms into a hardened survivor. Fully re-built for the PS4 and Xbox One, the game features an obsessively detailed Lara and a fully realized lifelike world. The Definitive Edition of the award-winning action-adventure also includes all of the original downloadable content, plus digital versions of the Dark Horse comic, Brady Games mini-art book and the Final Hours developer videos. As an added bonus, people who pre-order the game will receive a special art book featuring never-before-seen concept art.
According to Executive Producer Scot Amos, "'Tomb Raider: Definitive Edition' is so named as it's exactly what we've custom built for the Xbox One and PlayStation 4 system consoles. The new hardware let us finally express the original vision in all of its glory. This was a continued labor of love. We pulled the game apart and rebuilt it with painstaking detail to add enhanced visual storytelling but without changing the award winning tale. The end result is a cinematic living world. We can't wait for fans and newcomers alike to experience this rebuilt epic adventure."
"Tomb Raider: Definitive Edition" will be available January 28th, 2014 and is priced at $59.99. For more, head to www.TOMBRAIDER.com. 
By David Morris