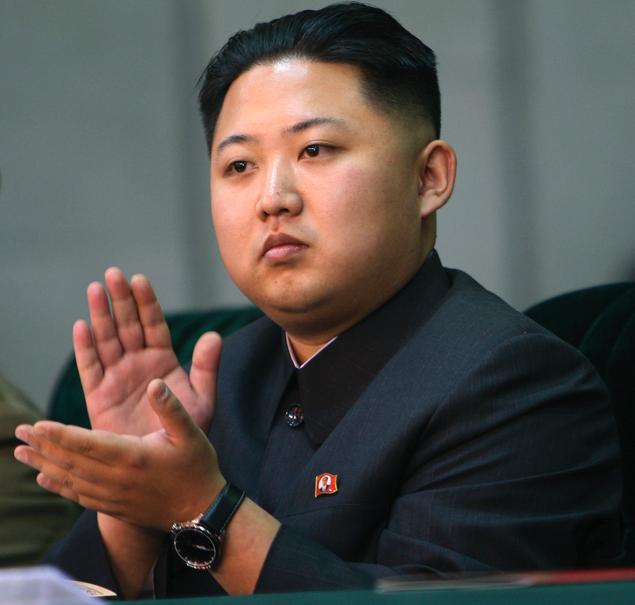 The conflict continues in Korea. On Friday, a South Korean news agency reported that the North had threatened a "merciless" attack in response to anti-North rallies this week. Supposedly the warning was sent by fax.
According to the Yonhap news agency, the threat was sent by the North Korean military, under North Korea's 30 year-old leader, Kim Jong Un. Rallies were condemned in the South, which were referred to as an insult to North Korea's "highest dignity," aka Kim.
The rallies were held on the second anniversary of the death of Kim's father, Kim Jong Il. Demonstrations protested against the authoritarian rule in North Korea and human rights abuses. There was so much upset, some burned photos of their young leader.