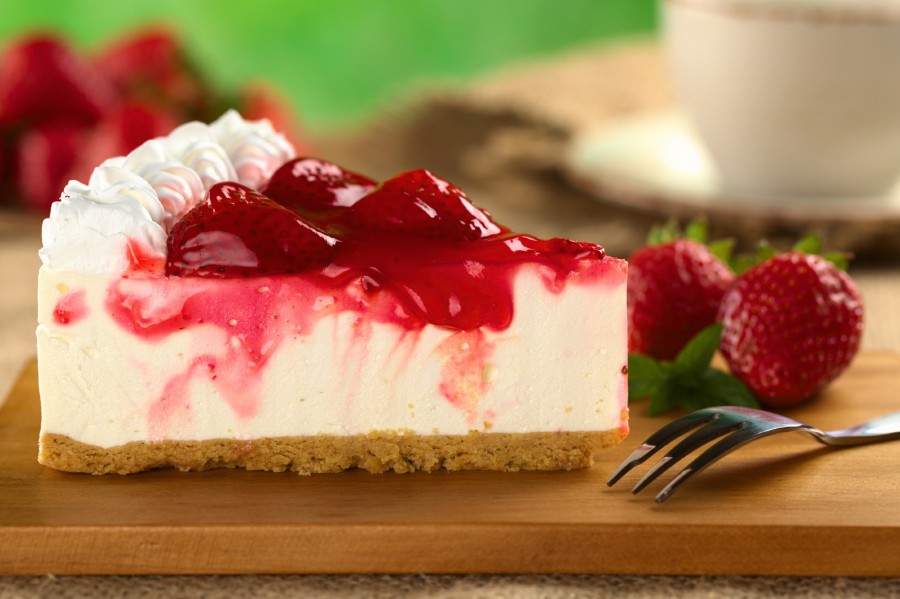 If you and your family has a sweet tooth (and whose doesn't?), here's a way to satisfy it without constantly recycling your grandmother's chocolate chip cookie recipe:  a new dessert plan from online meal planning service eMeals.com. Just add the $3/month plan to any eMeals dinner plan subscription, and you'll get three easy dessert recipes sent to your smartphone or computer inbox every week.  It's the icing on the cake (literally!) for a service that takes the pain out of meal planning – and saves an average $1,000on the family food budget every year in the bargain.
Each week you'll enjoy a Crowd Pleaser such as a cheesecake or a big pan of brownies, a Quick & Easy offering like drop cookies, and a Skinny Sweets lighter option. Examples include Chocolate Pretzel Slab Pie (a great way to stretch pecan pie to serve a crowd), Buttery Toasted Vanilla Clusters (no baking needed) and Crunchy Streusel Pumpkin Loaf (served with or without vanilla frozen yogurt). Every recipe lists prep and cook time, with a typical 15- to 20-minute assembly. Click http://blog.emeals.com/new-dessert-plan-launch-and-buttery-toasted-vanilla-clusters/  for a sneak preview.
It's the latest addition to eMeals' service, which has helped hundreds of thousands of people get dinner on the table quickly and affordably since 2003. Today, for as little as $5/month, eMeals delivers weekly menus for any of 50+ different meal plans straight to your email or password-protected member's page on the eMeals website.  Options include classic and slow cooker programs as well as specialized menus for those who follow low-fat, portion control, low carb, gluten-free, vegetarian, natural and organic, clean eating, Mediterranean or paleo diets. Meal plans are available for couples or families, and for breakfast and lunch as well as dinner.