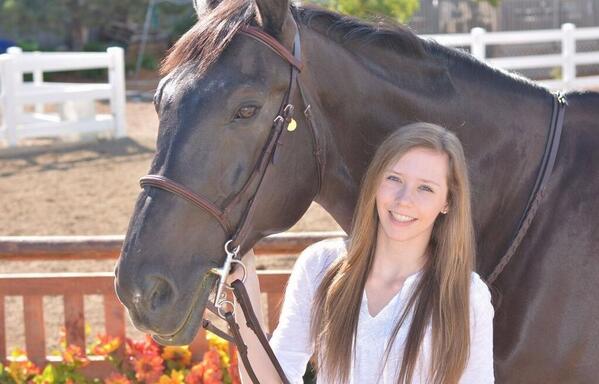 On Friday the 13th of December, 18 year-old Karl Pierson walked into Arapahoe High School in Colorado and opened fire. 17 year-old Claire Davis was shot by Pierson and hospitalized for treatment. Just over one week later, Davis died in the hospital.
"It is with unspeakable sadness that we write and say that Claire has passed away from the gunshot wound she received at Arapahoe High School on December 13," her family said in a statement posted on the Facebook account of Littleton Adventist Hospital.
"Although we have lost our precious daughter, we will always be grateful for the indelible journey she took us on over the last 17 years — we were truly blessed to be Claire's parents. The grace, laughter and light she brought to this world will not be extinguished by her death; to the contrary, it will only get stronger."
Pierson's intentions were much stronger than two shots fired. According to police, he walked into the school armed with a pump-action shotgun, a machete and a backpack containing three Molotov cocktails, a bandolier of ammunition across his chest.
Our thoughts go out to the Davis family.