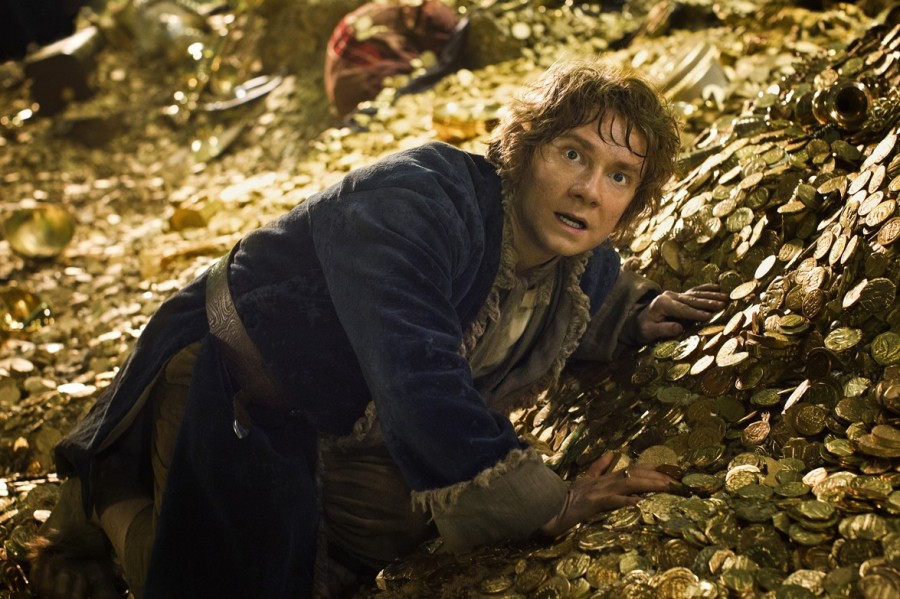 Well, this is surprising. With all of the promotional hype and Ron Burgundy's face on every billboard and TV screen, Paramount's Anchorman 2: The Legend Continues has not reached the top of the box office.
The comedy has earned $26.8m since its debut on Wednesday. The first Anchorman opened with $29m back in 2004. But, in the long run it will make its classy money. Right now, The Hobbit: The Desolation of Smaug is in first place with $31.4 million in ticket sales. Disney's Frozen followed behind in third place with $19.2m and American Hustle just below with $19.1.
With a slew of films coming out on Christmas Day, someone is bound to be bumped out of the top 2 spots. We'll just have to wait and see what movie gets its Christmas wish. In the meantime, don't miss LATF TV's WORTH YOUR BUCK movie reviews.