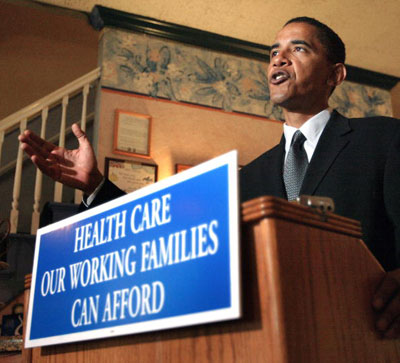 According to President Obama and officials running the website, healthcare.gov will be up and running by the end of November (today, November 30th) for the "vast majority" of site users. No more crashes, error messages and delays that created uproar on the launch date (October 1st).
Currently the site says: The Health Insurance Marketplace online application isn't available from approximately 1 a.m. to 5 a.m. EST daily while we make improvements. Additional down times may be possible as we work to make things better.
Obama had insisted he was not aware of any website glitches prior to the website launch. Many healthcare contracts increase in premium price or are cancelled between December 1st and the new year. According to CNN – Jeff Zients, a former administration official brought in to lead efforts to fix the website, success would mean that 800,000 people can successfully visit HealthCare.gov each day, with up to 50,000 of them online at the same time.
Does healthcare.gov work for you on Deadline Day?