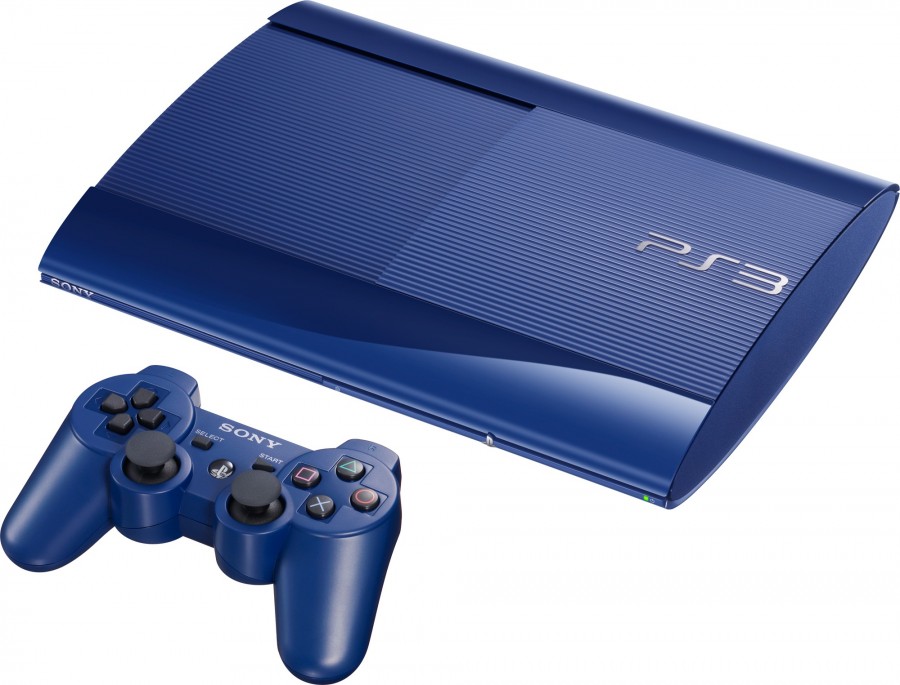 Just because the PS4 launches in less than two weeks, doesn't mean you need to throw away your old console just yet. In a press release sent from Sony Computer Entertainment offices in Tokyo today, the company announced that it will be launching over 300 new products for the system just in time for the Holiday season. 
The PS3 system has delivered high quality entertainment experiences since its launch and has continuously evolved through system software updates and by adding new features such as upscaling game support.  In February 2013, Sony released the PS3 system in new "Azurite Blue" and "Garnet Red" colors.  In August, the price of the PS3 with 12GB flash memory was reduced in Europe and it was introduced in North America.  By offering a variety of products to meet various needs and lifestyles, the PS3 system has been well received by a wide range of gamers.
The PS3 also continues to gain strong support from 3rd party developers and publishers worldwide with the cumulative number of software titles released for the PS3 system reaching 4,332 worldwide. Among them are smash hit title, "The Last of Us", which sold 3.4 million units in less than three weeks when it launched in June 2013, and the critically acclaimed title, "Journey", that won six awards at the 13th annual Game Developers Choice Awards and became the first video game in Grammy Award history to be nominated for Best Score Soundtrack. 
Among the more than 300 titles releasing in the coming months is "Gran Turismo 6," the latest addition to the long running racing series.  
With "GT6" racing into retailers, there's plenty of life left in the PS3.
By David Morris