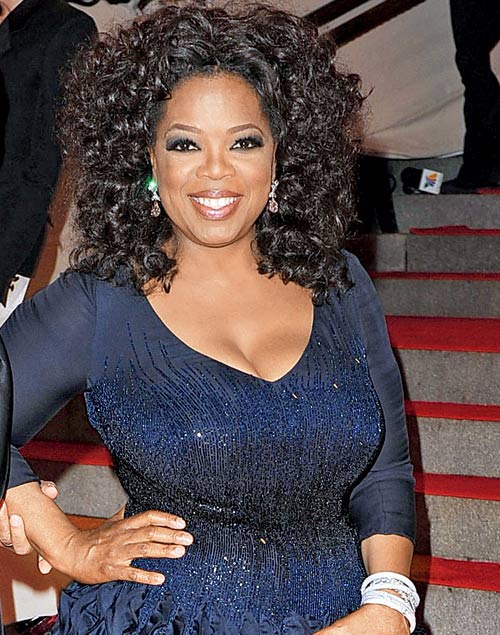 With all of the riches in the world, Oprah Winfrey certainly has some prized possessions. She has decided to acution off everything from electric bikes to chandeliers and gold gilded frames. The proceeds from the auction benefit her Leadership Academy for Girls in South Africa, which she founded in 2007. To participate, pre-registration is available online at KaminskiAuctions.com.
Winfrey said of the auction, "It is my idea of a yard sale, and just like everybody, you start accumulating stuff. I've been accumulating things since 1985. It's just too much stuff, and I write about it a lot in the magazine, we talk about de-cluttering and I realize I need to de-clutter my own life."
According to CBS, Winfrey has pulled personal treasures from her homes in Hawaii, Indiana and Montecito, Calif., and there's a story behind every item. A 19th century doll is expected to sell between $5,000 and $8,000.
Winfrey's extensive doll collection includes hundreds of dolls. She said, "I'm getting rid of some of the dolls because when people come to stay with me, they say that they get scared with all of the dolls, so you wake up and there's like 12 dolls looking at you. It's like (and) Alfred Hitchcock thing."
The auction is sure to raise a hefty amount of funds with a chest of drawers expecting to sell at $30,000 to $50,000.