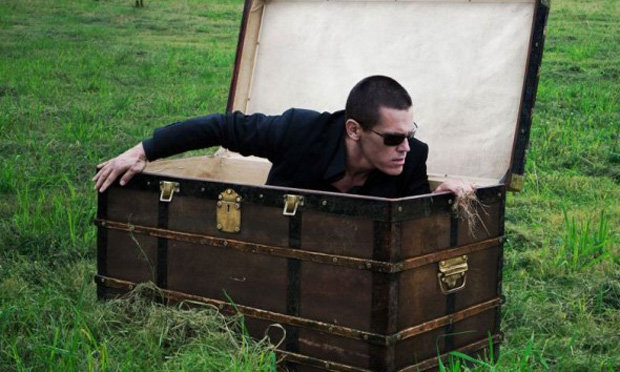 There's something magical about watching Josh Brolin (No Country For Old Men) destroy an entire warehouse filled with mobsters using only a hammer. This scene, and many others are taken straight from the 2003 Korean film by the same name: "Oldboy." Director Spike Lee's take on the foreign film is just as violent and gruesome as the original. Yet, Lee and screenwriter Mark Protosevich (Thor) change the story enough to keep even fans of the Chan-Wook Park picture guessing until the bitter, bloody end.
The tale of Joe Doucett, played by the ever-fiery Josh Brolin, is a depressing one. Opening in New York City in 1993, we are introduced to the Advertising Executive during a night out with a few clients. All in one drunken phone call to his wife, we find out that the man is an avid alcoholic, a horrible husband, and an even worse father. It's his daughter's birthday, and where is he? Out getting inebriated on vodka and cheap tequila. But who remembers third birthdays anyway? According to Joe, no one.
This guy is given the most sobering wake up call ever when he is kidnapped by an unknown enemy and held in solitary confinement for 20 years. During the same time, he is framed for raping and murdering his wife.
With just a TV for a friend, the character slowly transforms from a hopeless schmuck into a revenge seeking monster.  Lee puts the viewer right inside the holding cell with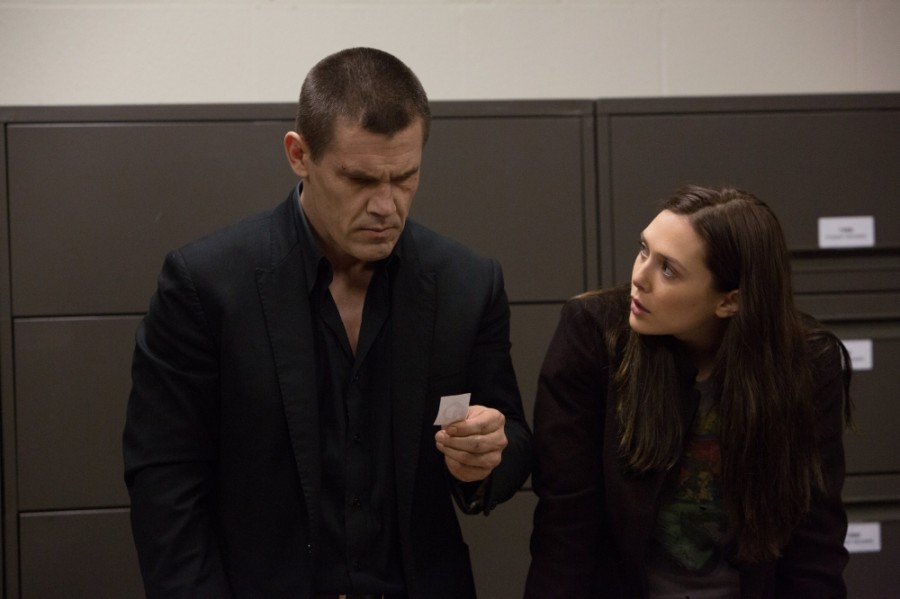 Joe by using plenty of claustrophobic extreme close-ups. This decision pays off even more as we start to watch him transform. Coming into the cell, Joe is fat and out of shape. But as he ditches the alcohol, which his captors still provide him with, and picks up karate and yoga exercises instead, Joe drops the girth and tones his muscles.
When he is finally released, which happens just as suddenly as his abduction, the character sets out to find answers. He also doesn't have any problem using brute force to acquire them. Brolin's performance is fantastic as his character is cast back into a vastly changed world. Remaining more or less indifferent to new technology, Joe is wholly focused on figuring out who kept him locked up for so long. Brolin exudes plenty of determination. He also comes off as being slightly crazy.
Mere minutes after being released, Joe beats up a pack of wisecracking jocks with a few choice punches and kicks. Uncalled for and plenty over the top, the audience cannot help but feel for the guy even though he commits terror everywhere he goes. Brolin gives a human element to this single-minded protagonist. We see the pain and regret plastered on his face every time he remembers his dark past. He wants to become a better person, he just doesn't know how to yet.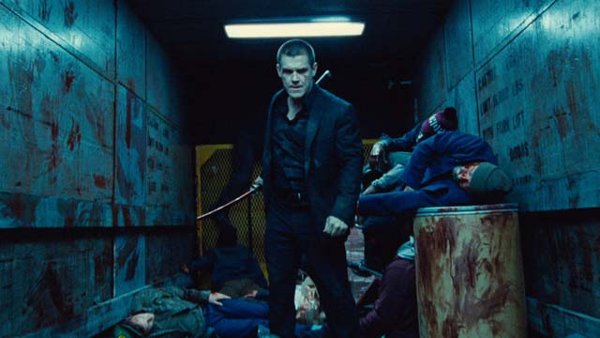 Joe finds his second chance at life, however, after he meets Marie Sebastian (Elizabeth Olsen). Olsen is charming as the young medic. No wonder Joe falls in love at first sight. Rounding out the rest of the supporting cast, Sharlto Copley (Elysium) and Samuel L. Jackson (Marvel's Avengers) both play shadowy characters oozing with secrets and plot twists. When Joe learns that his freedom comes at the expense of his now fully-grown daughter's, another wrinkle is added to the narrative. 
As Joe and Marie become more and more absorbed in this befuddling mystery, Protosevich finds ways to keep the audience guessing until the very end. That's what makes "Oldboy" so enjoyable to watch. It will suck you in, and keep your eyes glued to the screen even when someone's head is being smashed in with a samurai sword. Just like the original, Spike Lee's "Oldboy" has all the makings of becoming a cult classic.
By David Morris