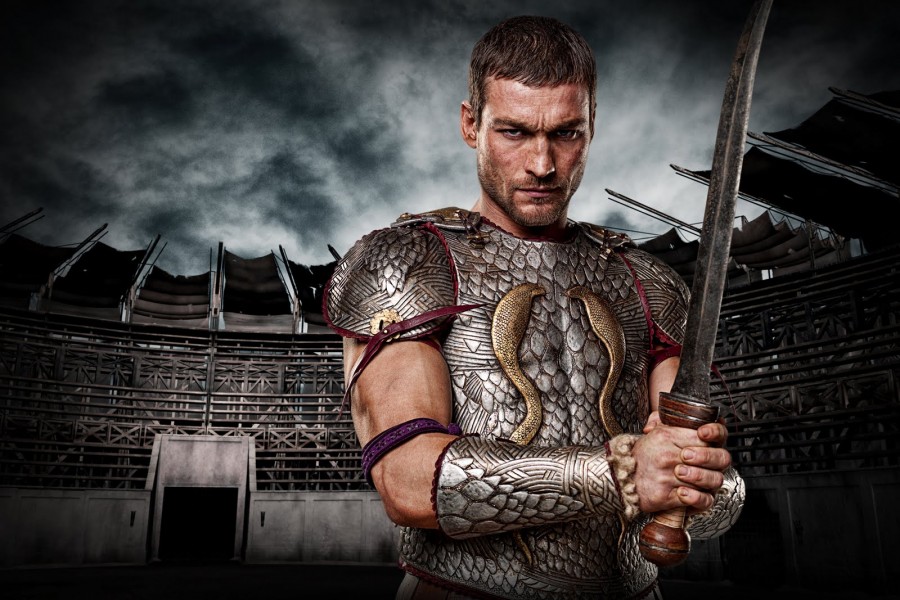 Hit show "Spartacus" will be back on STARZ with a full series replay of the extended Blu-ray version on Saturday nights at 9pm ET/PT starting with the final episode of "Spartacus: Gods of the Arena," starring BAFTA-nominated John Hannah, Lucy Lawless, and Dustin Clare.
 
The STARZ Friday Features include Sam Raimi's Oz The Great and Powerful starring Golden Globe® Award winners James Franco, Michelle Williams and Rachel Weisz, depicting a small-time magician swept away to an enchanted land and forced into a power struggle between three witches; and the political thriller The Company You Keep, directed by Robert Redford and starring Golden Globe® Award winner Stanley Tucci, Academy® Award winner Susan Sarandon, Emmy® Award winner Shia LaBeouf and Terrence Howard.  Additional Friday Features include Shanghai Calling, the story of a New York attorney played by newcomer Daniel Henney, whose business trip to Shanghai erupts into a legal battle to save his career; and the 2012 dramatic thriller At Any Price, starring Academy® Award nominee Dennis Quaid and Zac Efron.
Meanwhile, ENCORE's December Spotlight will feature the films of Oscar®-winning director Quentin Tarantino in a Christmas Day marathon of "A Very Quentin X-mas" including the films, Reservoir Dogs, Jackie Brown, Kill Bill: Vol. 1., and Kill Bill: Vol. 2.