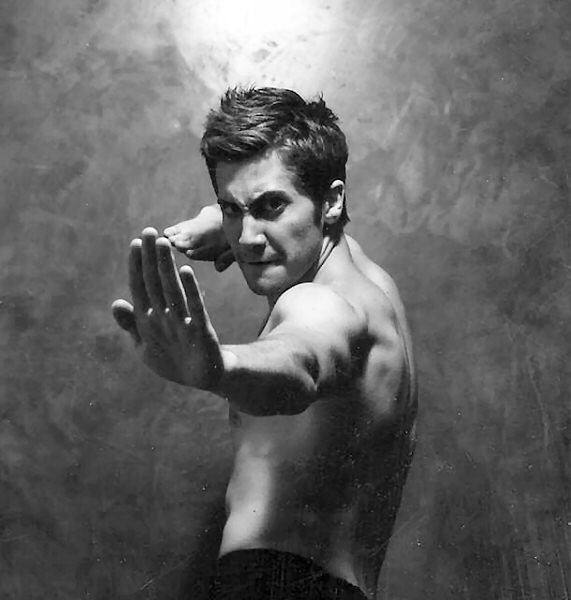 Reports just in, actor Jake Gyllenhaal was sent to the emergency room for stitches after punching a mirror on the set of "Nightcrawler." 
No, he wasn't angry (at least the real Jake wasn't) – just in character. 
A source told PEOPLE, "His character was looking into a mirror during the scene and punched the mirror in anger and broke it, cutting himself so bad he had to be taken to a hospital."
It was just one intense day of acting for Gyllenhaal. Now that's method.