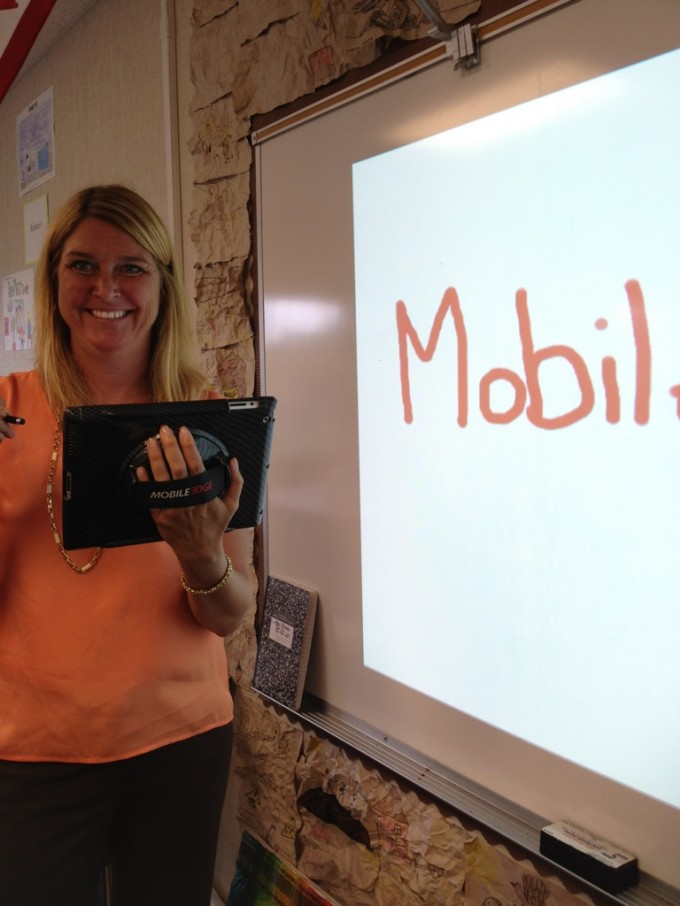 Verizon and the UTeach Institute on Dec. 2 will debut an innovative programto train tomorrow's educators on how to effectively use mobile technology to improve student learning and interest in science, technology, engineering and mathematics (STEM). The event will be held at Kealing Middle School in Austin, where students in the UTeach secondary STEM teacher preparation program at the University of Texasare learning to incorporate mobile devices into math and science instruction to help students better understand science and math concepts.
The initiative, the Verizon Innovative Learning Schools (VILS) Higher Education program, was created through a partnership among Verizon, UTeach and the National Math & Science Initiative. Since September, math and science education majors at select universities across the nation have been learning how to use mobile devices to supplement STEM instruction.  Strengthening STEM learning is important because, while the number of jobs in STEM-related fields has been increasing, the number of students pursuing degrees in these fields has been decreasing.
In addition to the University of Texas at Austin, the VILS Higher Education program currently is available to students in UTeach secondary STEM teacher preparation programs at the University of Colorado at Boulder, the University of Kansas at Lawrence and the University of Massachusetts at Lowell. Best practices on integrating mobile technology into STEM teaching and learning from this program will eventually be added to the UTeach curriculum, allowing the program to reach more than 6,200 students enrolled in 35 UTeach programs at universities nationwide.