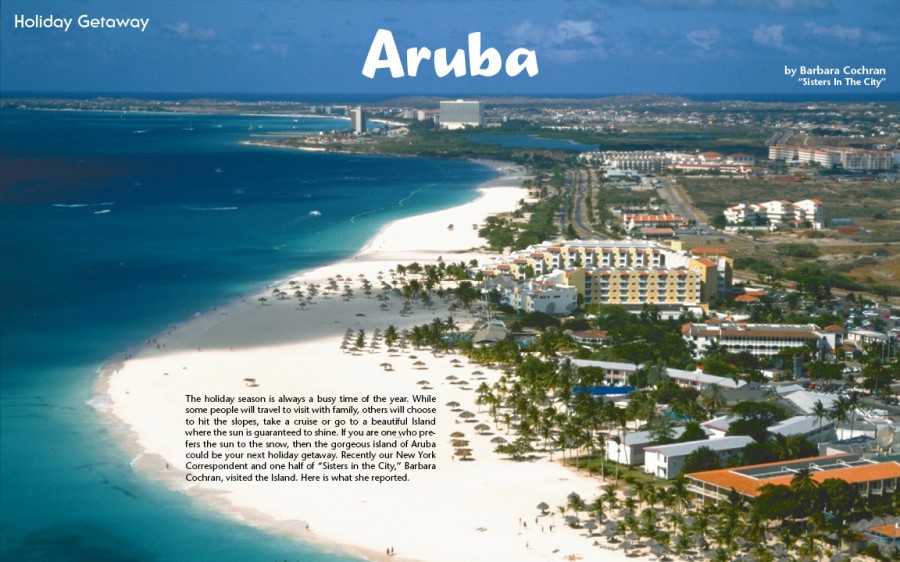 Don't miss LATF The Magazine's travel story on Aruba HERE.
Celebrated for its 82-degree, year-round temperature, refreshing east trade winds, diverse land and sea activities, historic attractions, authentic and flavor-rich island cuisine and, of course, world-famous sun-kissed sandy beaches, Aruba attracts happy pairs looking for it all—a dreamy paradise retreat, romantic destination wedding or unforgettable honeymoon.
As one of the most revisited destinations in the Caribbean, Aruba appeals to relaxation seekers, sun worshipers, adventure junkies, culinary lovers and everyone in between. READ MORE AT WWW.LATFTHEMAGAZINE.COM
Engage with Aruba via social media at www.facebook.com/ArubaFans or @ArubaTourism.