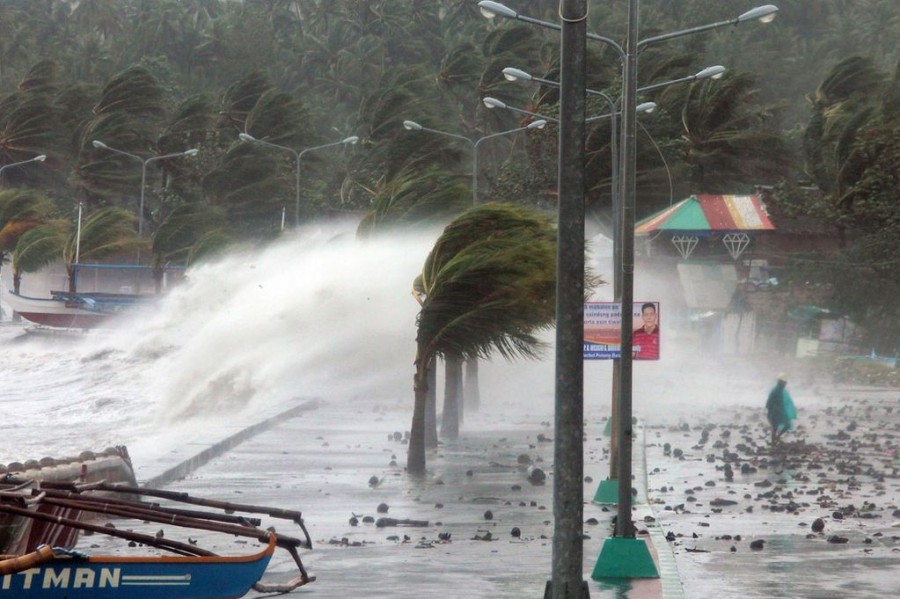 Photo Courtesy Getty Images
Category 5 Typhoon Haiyan has ripped through the Philippines. As reported by Reuters, this is possibly the strongest storm ever to hit land. It devastated the central Philippine city of Tacloban, killing at least 100 people and destroying most houses in a surge of flood water and high winds, officials said on Saturday.
The toll of death and damage is expected to rise sharply as rescue workers and soldiers reach areas cut off by the massive storm, now barrelling out of the Philippines towards Vietnam.
Luckily the storm has grown weaker after striking six spots. It is now down to a category 4, although forecasters say it could strengthen over the South China Sea on its course to hit Vietnam on Sunday.