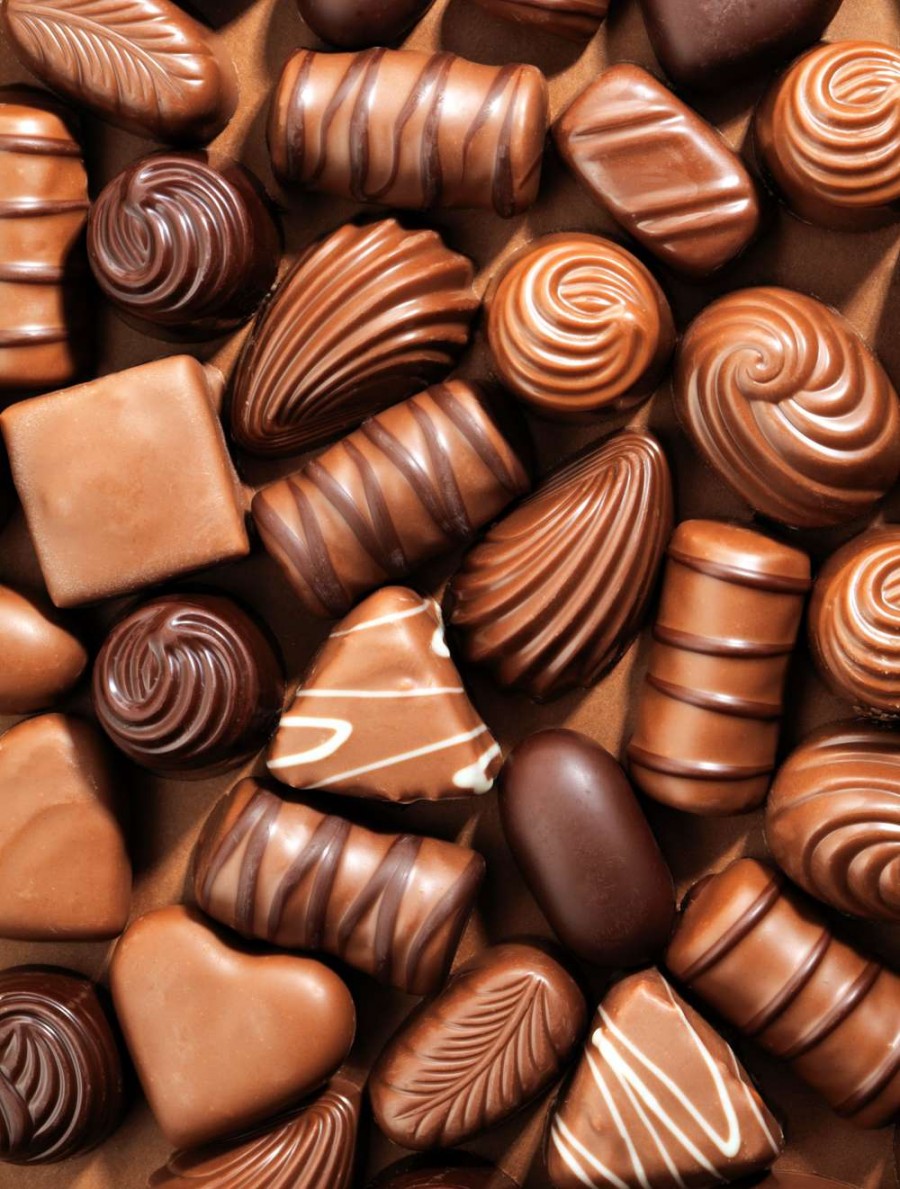 As food fate would have it, National Chocolate Day is right after Thanksgiving. The least perfect time as some decide to embark on a diet after all of the stuffing and turkey. But for those who really love to indulge in one of the best sweets in the world, try and make your own chocolates!
2 c. powdered sugar
1 can Eagle Brand milk
1/4 c. coconut
1/2 lb. butter
Bag of chocolate chips (semi-sweet)
Mix all ingredients except chocolate chips and chill overnight. Melt chocolate chips in top of double boiler, or directly on stove over very low heat. Form filling mixture into small balls, dip in melted chocolate and set on waxed paper to harden. Do not refrigerate.