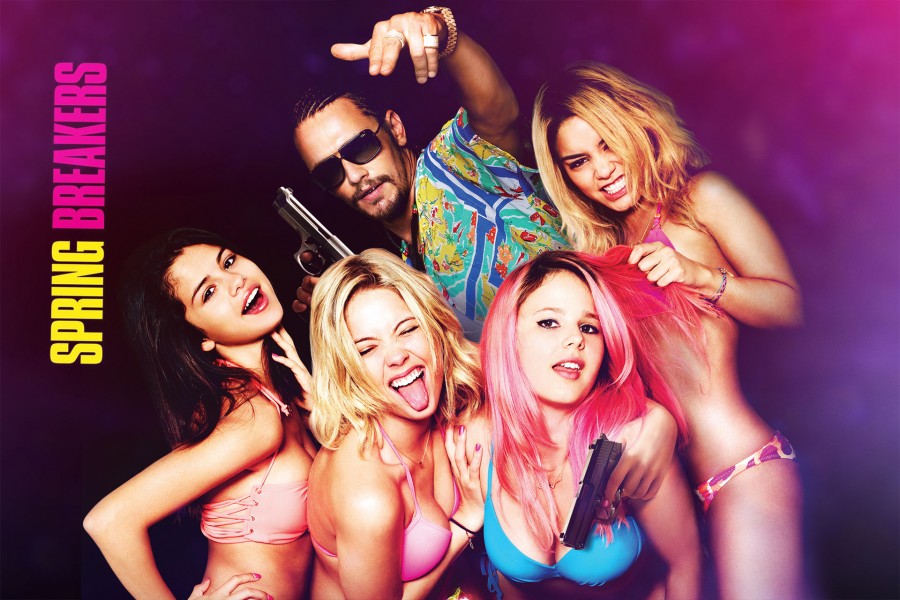 With the successful launch of its first original television series–"Alpha House"–Amazon is continuing to ramp up its digital streaming service Amazon Prime, now moving into the feature film arena. The Wrap has just reported that the retail conglomerate has just made an exclusive licensing deal with A24. It is the first such deal for the company in its ongoing competition to forge a spot in the content streaming world alongside the likes of Hulu and Netflix.
As part of the deal, Amazon Prime subscribers will be able to watch past and future A24 movies such as "Spring Breakers" and "The Spectacular Now." Conversely, these movies will not be available on any other digital service.
At just over a year old, Amazon hasn't acquired a massive library of titles with A24. Yet the fledgling studio has been very active in the independent business since its launch in 2012. It released five films this year, and has acquired several more at recent film markets.
These movies and more are all available to Prime subscriber, which-according to The Wrap–there are over 10 million. 
Amazon has been staging an entertainment blitz in the industry as of late. Their deal with A24 comes the day before their second original series "Betas" premieres on Prime. 
By David Morris