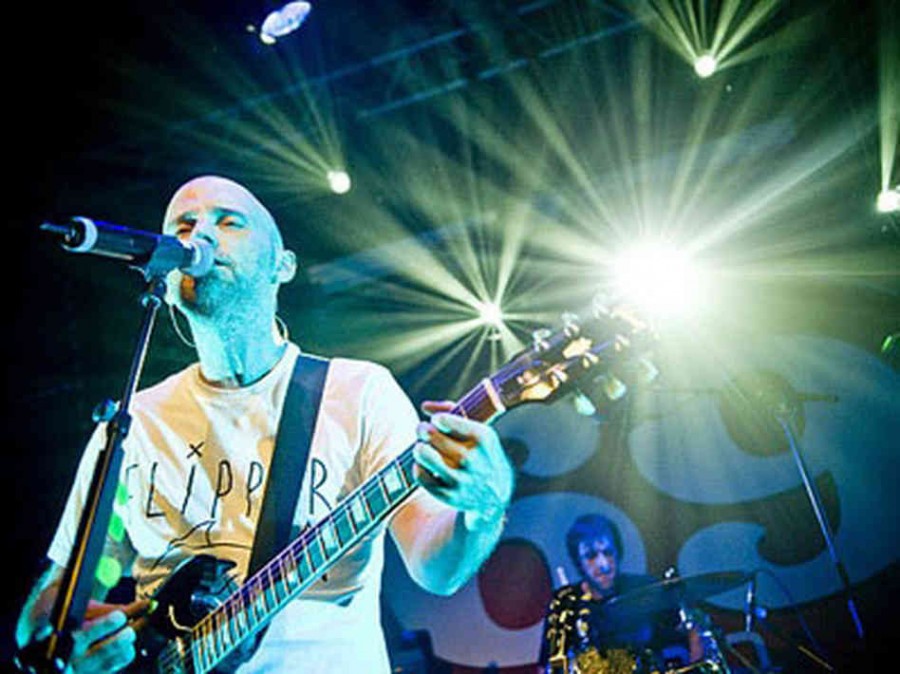 EVNTLIVE today announced the live free online streaming of Grammy nominated singer-songwriter Moby's debut concert for his new album 'Innocents.' 

The show will feature performances by special guests, including Mark Lanegan, Skylar Grey, Cold Specs, Damien Jurado and Ingyang Bassey, all of whom are featured on the album. Moby will also perform his greatest hits from his highly praised albums 'Play' and '18.'
For fans who cannot make it to the show, EVNTLIVE will live stream Moby's last concert of an exclusive three-night run at The Fonda Theatre in Los Angeles on Friday, October 4th at 8:30 p.m. PDT.
Moby fans can watch high definition, multi-camera views of the performance on their computers, mobile or tablet devices. Viewers can also read Moby's back-story, purchase songs instantly and chat with fans around the world via EVNTLIVE's "Buzz" feature.  
Reserve your free ticket here: https://www.evntlive.com/#!/event/1000605.