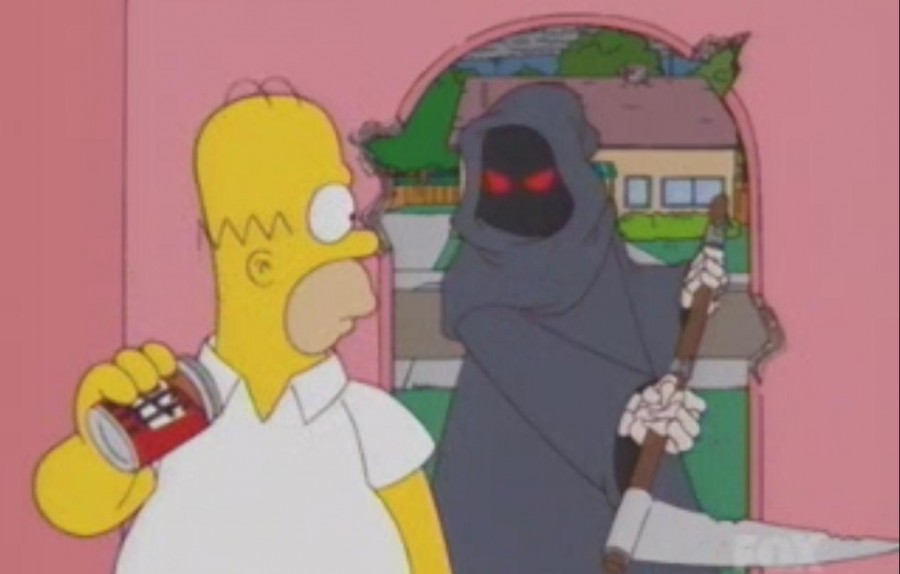 Look out cartoon members of Springfield, news just broke that no character is safe this year on "The Simpsons."  
Fox's long-running Sunday night animated series, which last killed off a character 14 years ago—Maude Flanders way back in season 11—, will be saying good-bye to another regular cast member in an upcoming episode.  
Kicking off its 25th season this weekend, "The Simpsons'" executive producer Al Jean gave us this hint during a recent phone conference call with the press. "I'll give you a clue that the actor playing the character won an Emmy for playing that character." This mysterious factoid was first reported by Canada's  Sun News. 
With a fictional world as expensive as Springfield, that foreboding suggestion narrows the man or woman in question down to pretty much anyone. I guess we'll just have to watch in order to find out. 
By David Morris