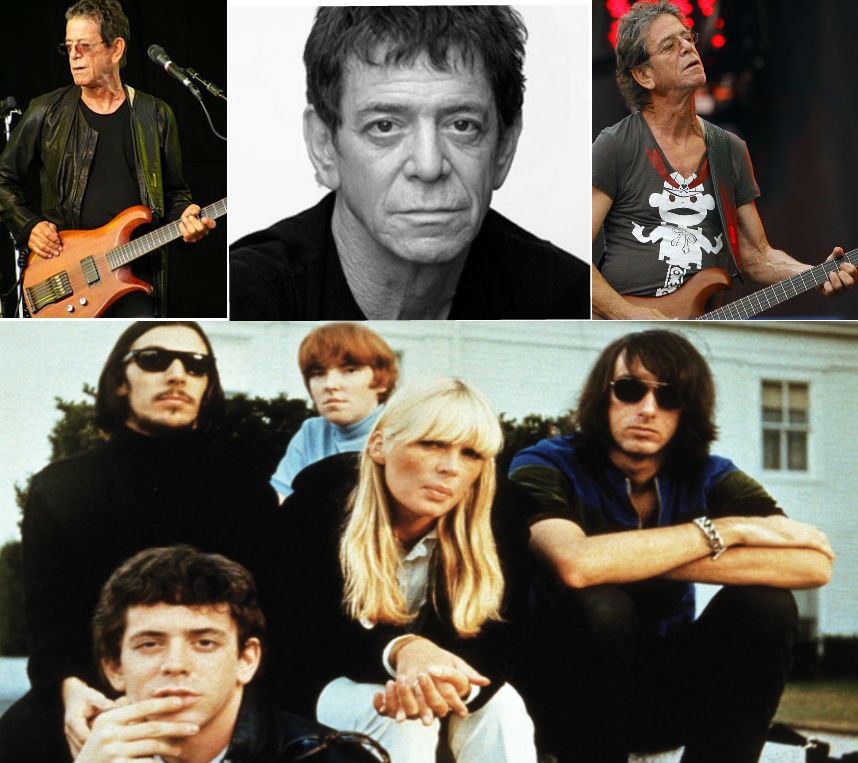 The legendary songwriter, vocalist and guitarist, Lou Reed has passed away at the age of 71. Although the details of his death have not been disclosed, his publicist made a statement that The Velvet Underground artist died on Sunday.
"It is now officially confirmed that Lou Reed did pass away several hours ago," said Peter Noble.
Reed was a rock pioneer who went from record label songwriter to a member of the innovative band and Rock and Roll Hall of Fame inductee, The Velvet Underground. The American rock band lasted from 1964 to 1973 and was formed by Lou Reed himself along with John Cale. Their debut album, The Velvet Underground & Nico was named the 13th Greatest Album of All Time, and the "most prophetic rock album ever made" by Rolling Stone in 2003.
After leaving the group, Reed began a solo career in 1972. He had a hit the following year with "Walk on the Wild Side. Reed was known for his distinctive deadpan voice, poetic lyrics and for pioneering and coining the term ostrich guitar. His memory lives on in the music.