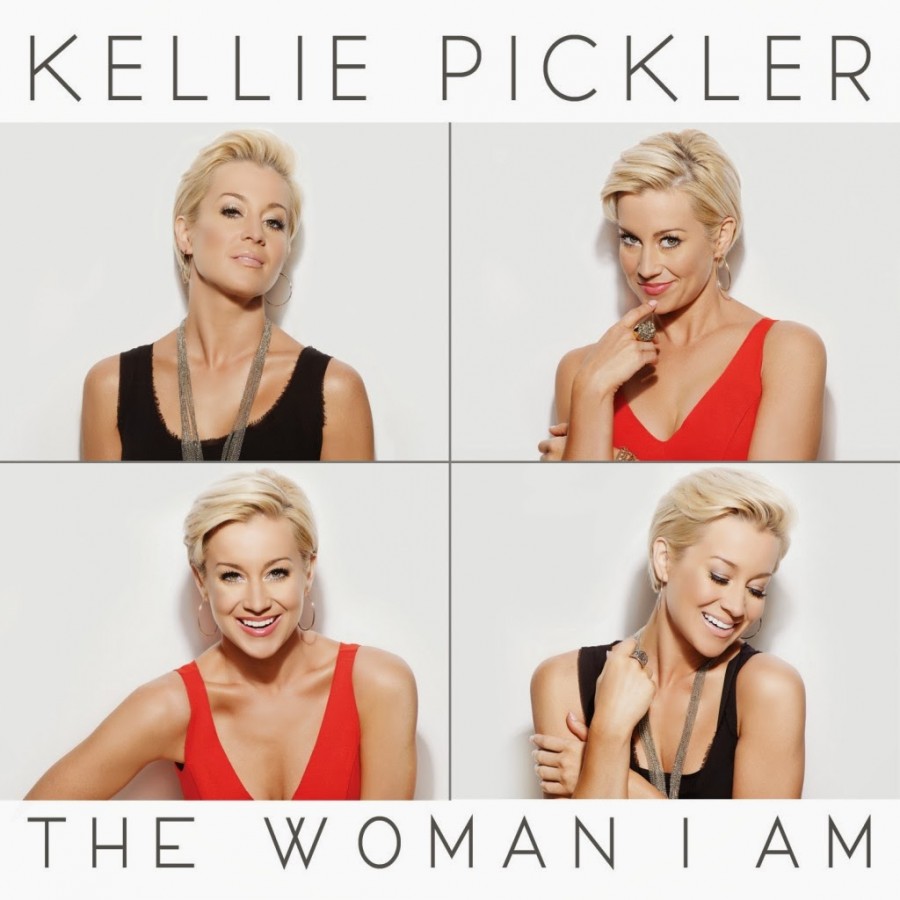 KELLIE PICKLER is set to release her, fourth studio album, THE WOMAN I AM, on NOVEMBER 11, 2013. Fans are now able to pre-order physical The Woman I Am bundles on www.KelliePickler.com. 
The Monday release comes on the heels of Kellie's winning Season 16 of ABC's Dancing with the Stars with dance partner Derek Hough earlier this year and marks her album debut on Black River Entertainment.
"The Woman I Am is the perfect marriage of uptempo and ballads, traditional and contemporary…Kellie Pickler shows that in addition to being one of Country Music's most dominant personalities – she's also one of it's most effective singers. Hopefully, this album will show that to the masses!" – Chuck Dauphin, Billboard.com
Produced by Luke Wooten and Frank Liddell, The Woman I Am is comprised of 12 new songs including "Someone Somewhere Tonight" and Kellie's current radio single, "Little Bit Gypsy."  Three of the tracks found on The Woman I Amwere co-written by Kellie, including the title track, which she co-wrote with her husband Kyle Jacobs.