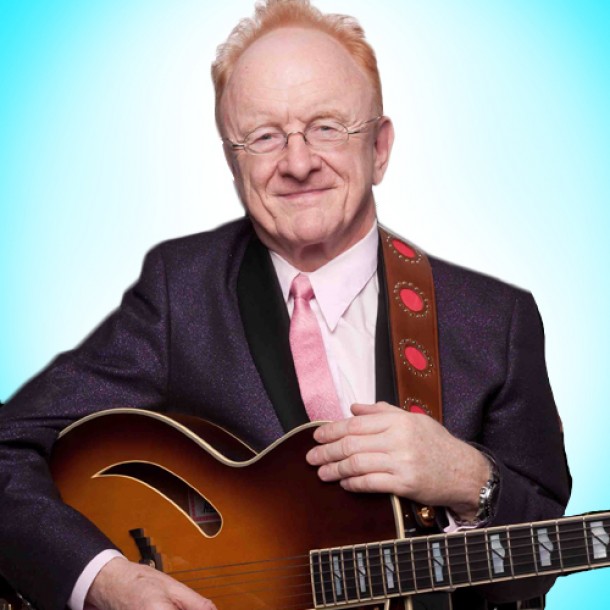 Peter Asher features the music of Peter & Gordon at the Grammy Museum at LA Live tonight! The group was a British pop duo who rose to fame after their million-selling transatlantic No.1 smash "A World Without Love".
MEMOIR transports audiences back to the heart of 60s popular culture. The show includes live musical performances, film footage and photos from Peter's considerable personal archive, and 60's musical icons brought to life through this narrative with a storyteller's gift. Asher achieved his greatest success producing a long string of multi-platinum albums for James Taylor, including Sweet Baby James, JT and Flag, and for Linda Ronstadt, including Heart Like A Wheel, Simple Dreams, Living In The USA, What's New, Canciones De Mi Padre and Cry Like a Rainstorm, Howl Like the Wind.
Now in its fourth year, MEMOIR has played in New York, San Francisco, LA and London, to packed houses, celebrities, standing ovations and rave reviews.
Saturday, October 12th ~ Performances at 2pm and 7pm
Grammy Museum at L.A. LIVE | 800 W Olympic Blvd. | Los Angeles, CA 90015
General Admission Tickets: $65 Per Person | $50 for BABC LA members
Limited number of Gold and Silver VIP Packages ranging from $100-$150 also available
For more info visit: http://babcla.org/events.asp?ArticleID=186